Stuck in a rut with colour? Constantly wearing black or think your wardrobe is boring? A colour consultation is ideal for you!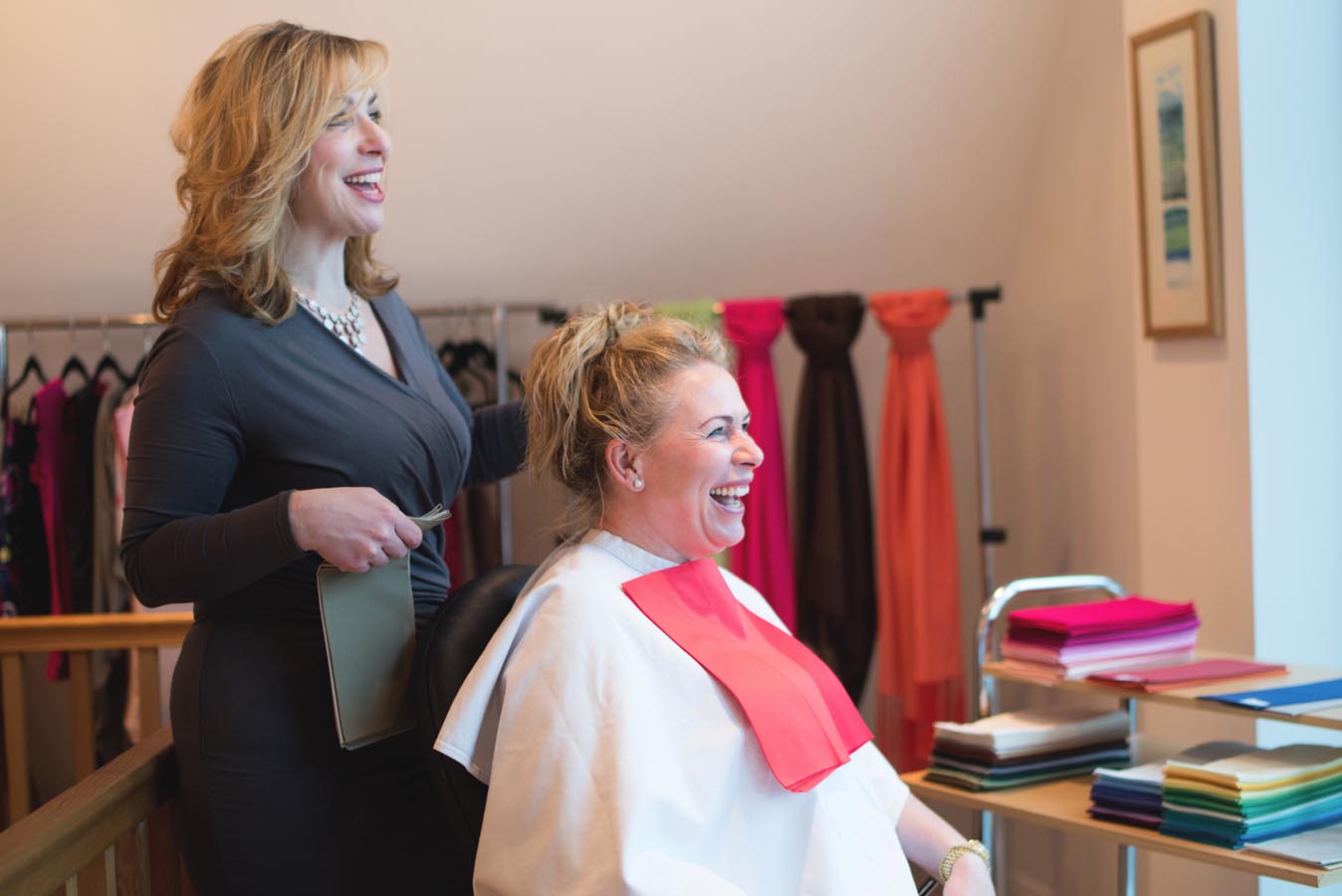 Why have a colour consultation?
Are you stuck in a rut with colour? If so, then you are not alone. Many people stick to a few safe colour combinations which can become boring and monotonous! If you would like to wear more colours, a colour consultation will show you how to look fantastic in colour without the costly mistakes of random experimentation.
What a colour consultation can do for you…
A colour consultation will show you:
• Why certain colours and shades will complement your natural colouring, bringing out the best in you and making you look younger and healthier.
• Why some shades will work against you making you look older, tired and drained.
• Which shades suit your dominant colouring and undertones best and how to identify them.
• How to wear the colours that you already have whilst introducing new ones.
• How to mix and match colours to make your wardrobe more versatile.
• How to apply make-up shades that will show off the colour of your eyes, suit your skin tone and give a youthful and glowing effect.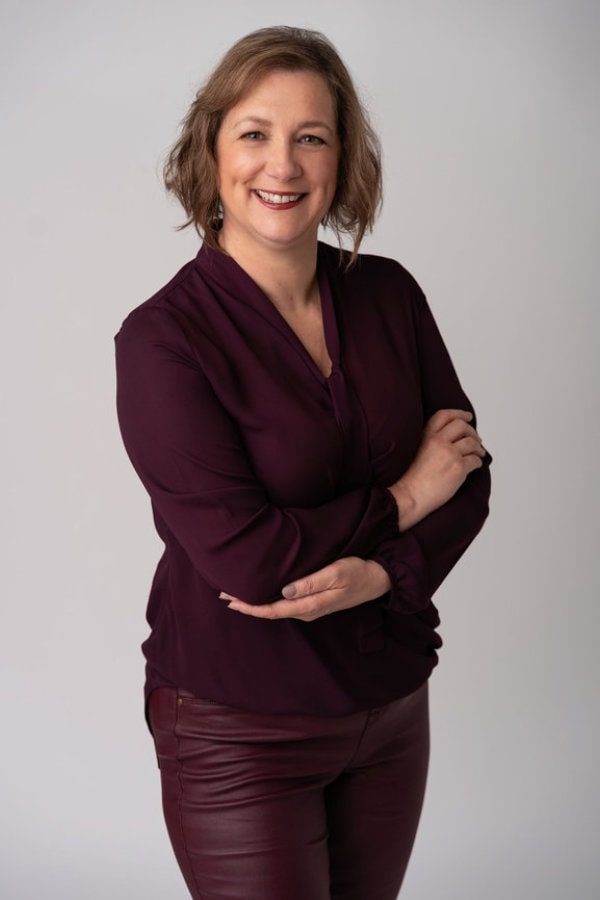 What To Expect During The Colour Consultation
At the consultation, I will need to see your natural skin-tone without make-up. I will look at your hair, eyes and skin tone and use colours to give you a full assessment of the shades that work best with your own colouring. I will explain to you your dominant colouring type and under-tones and will show you why your colours work so well on you. I will also show you some colours that really don't work well so that you can see the difference and know what to avoid. I will show you how to use your colours for maximum effect, to suit your personality and how to mix and match easily. I will also apply your make-up in colours which enhance your natural colouring.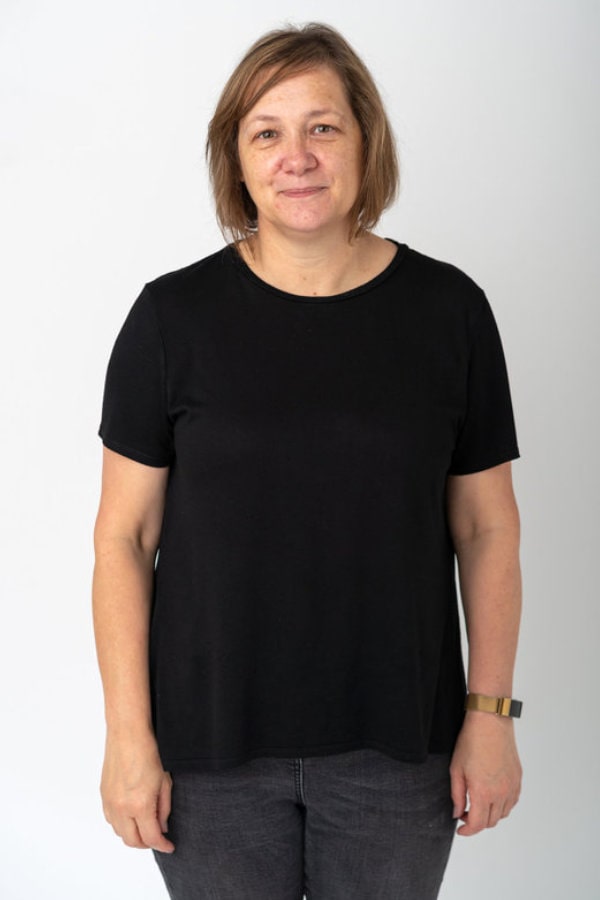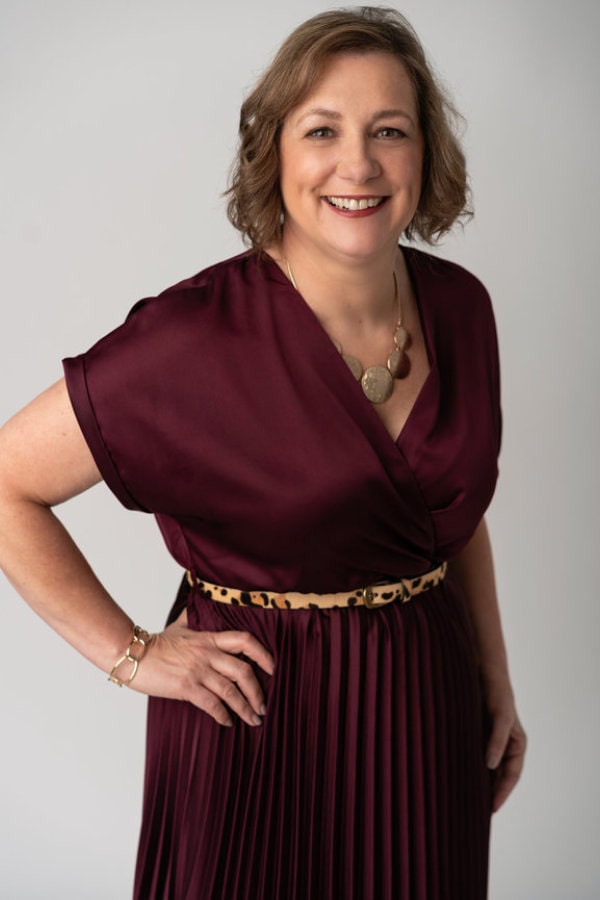 "Thank you so much for the colour session. Quite honestly it has changed me! For the first time in my life I'm enjoying clothes and make-up and feel quite pretty. You're very good at your job. People have been commenting on how well I'm looking!"
JOANNA
COLOUR CONSULTATION
£145
Duration: 90 minutes
Includes: Colour fan swatch containing 36 of your best shades for future shopping trips!
Frequently Asked Questions
Will my colours change when I have a suntan?
No, your hair and eye colour will be the same and if you have a cool skin-tone, you'll go a pinky or olive brown and if you have a warm skin-tone you'll go a golden brown so the colours you can wear will stay the same.
Will my colours change if I change my hair colour?
Your colours may well change if you try a new hair colour especially if it's not a subtle change. If your hair colour has changed significantly and you'd like a colour review, just get in touch.
What should I wear to my consultation?
Don't be nervous about what to wear. I won't be judging you and you're not supposed to have everything right before you see me! Just wear something you're happy and comfortable in. The only thing to avoid is roll neck jumpers for colour consultations. You'll be more comfortable with a round or lower neckline.
Where are you based?
I'm based in Newport, South Wales but have clients from all over the UK and further afield. I'm easy to find and there's parking at my home studio. I'll send you the address and directions when you book your consultation.
Could you do the consultation at my home/office?
Consultations usually take place at my home studio as the natural light is good and everything is set up but I can come to you if you need me to. There would be an additional charge for travelling time and expenses.
How do I pay?
You can pay by cash, cheque or card on the day. If you'd like to pay in advance or for a gift voucher, please let me know and I'll send you bank details for a BACS payment.