Would you like to learn how to apply make-up well? A make-up lesson will give you confidence with make-up and a look that helps you feel younger, more visible and attractive.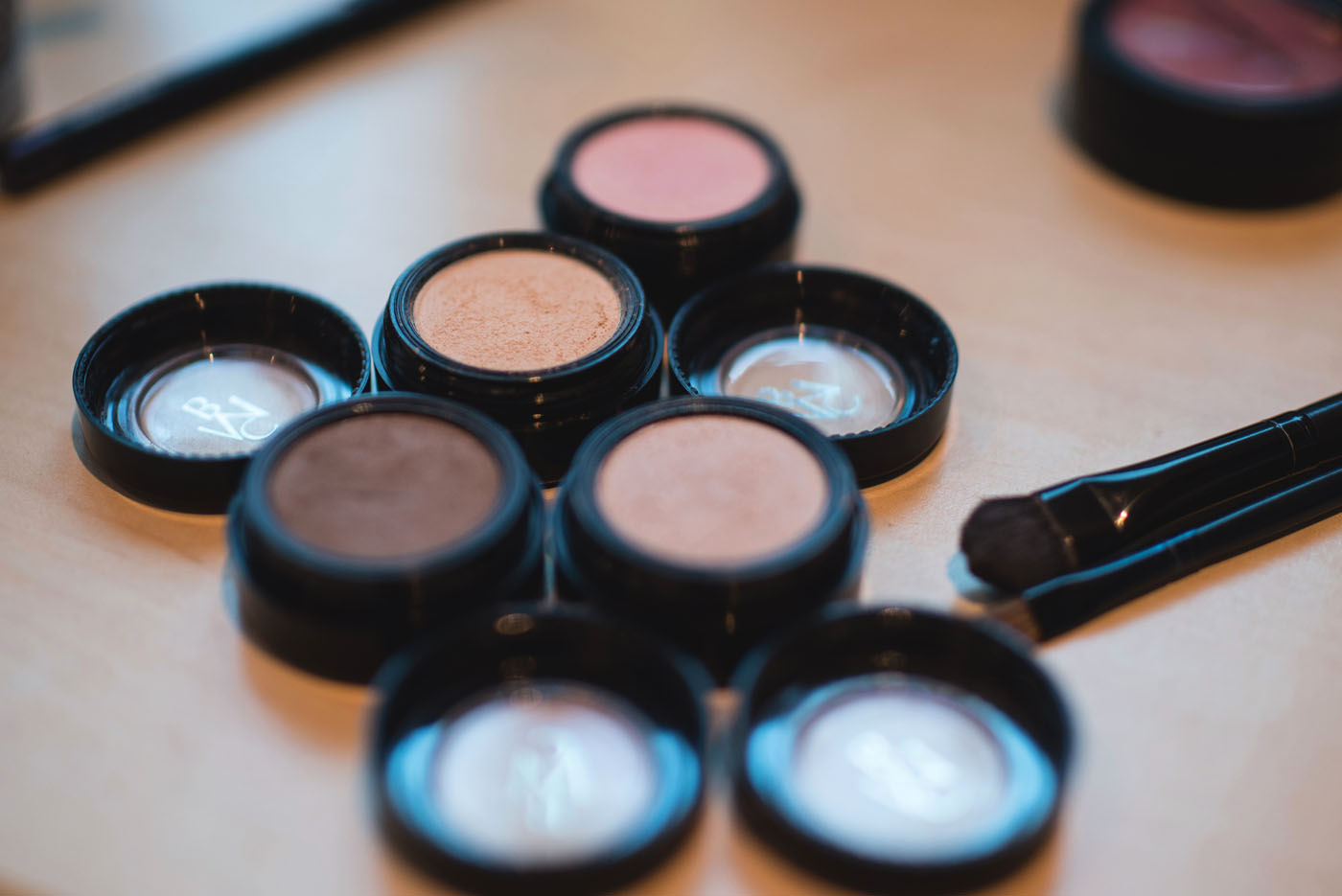 Why have a make-up lesson?
A make-up lesson will give you a new confidence with make-up and will ensure that your skin looks young and healthy, any blemishes are hidden, your eyes sparkle and your lips look luscious!
Make-up Lessons are ideal for groups as well as individuals so if you would like to bring along friends, family or colleagues and make it a group experience, just let me know. I can offer you a discounted price for your group when you make your booking. All the cosmetics you try on the day will be available for you to buy, if you wish to, so that you can achieve the same look when you get home.
Have you been applying your make-up in the same way for years or maybe you've never worn make-up and don't know where to start? A Make-up Lesson will show you:
• How to care for your skin
• Make-up shades that will suit you naturally and enhance your best features
• A quick and simple make-up routine for daywear
• How to adapt your make-up look for the evening
• Application tips for a long-lasting look
• Make-up advice for special occasions
What To Expect During The Make-Up Lesson
In a Make-up lesson, you will receive advice on the best shades for your own colouring as well as step-by-step guidance on how to apply your make-up quickly and effectively for long-lasting results. To ensure that you leave with the confidence and skills to apply your new make-up, there will be time for you to try out the application techniques that I show you. I will also write down all the tips and advice you need to practise to achieve the look at home.
I'm delighted to be able to stock the luxury, British-founded brand, delilah.
All products are paraben free, cruelty free, vegan and dermatologically tested. If you would like to try any of the products before buying, please get in touch and I can arrange a consultation for you. In cases where you are geographically too far away, samples can be sent for some products and I can give you online advice.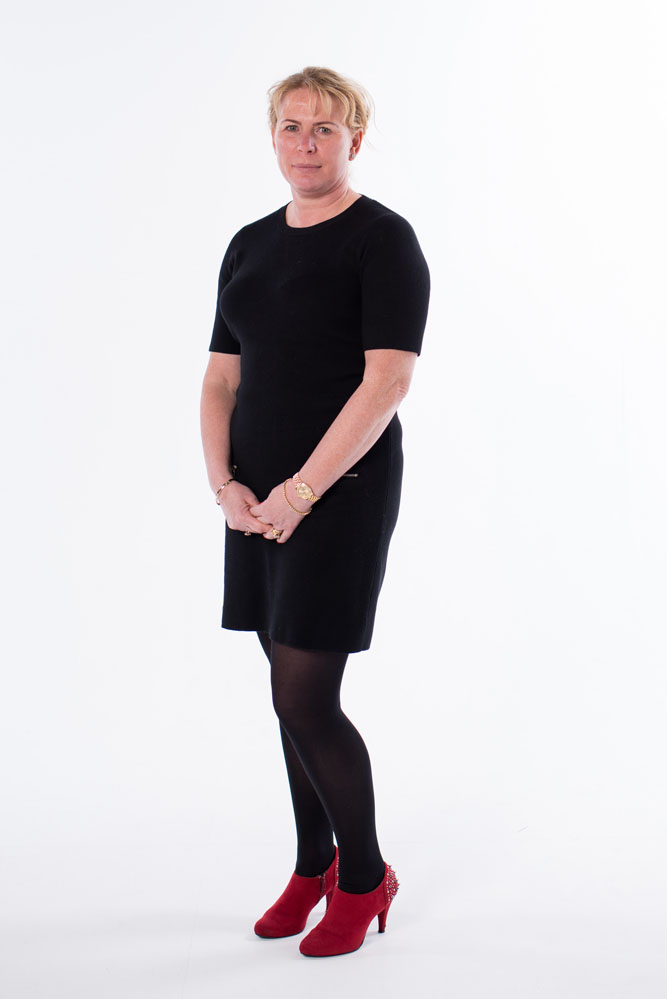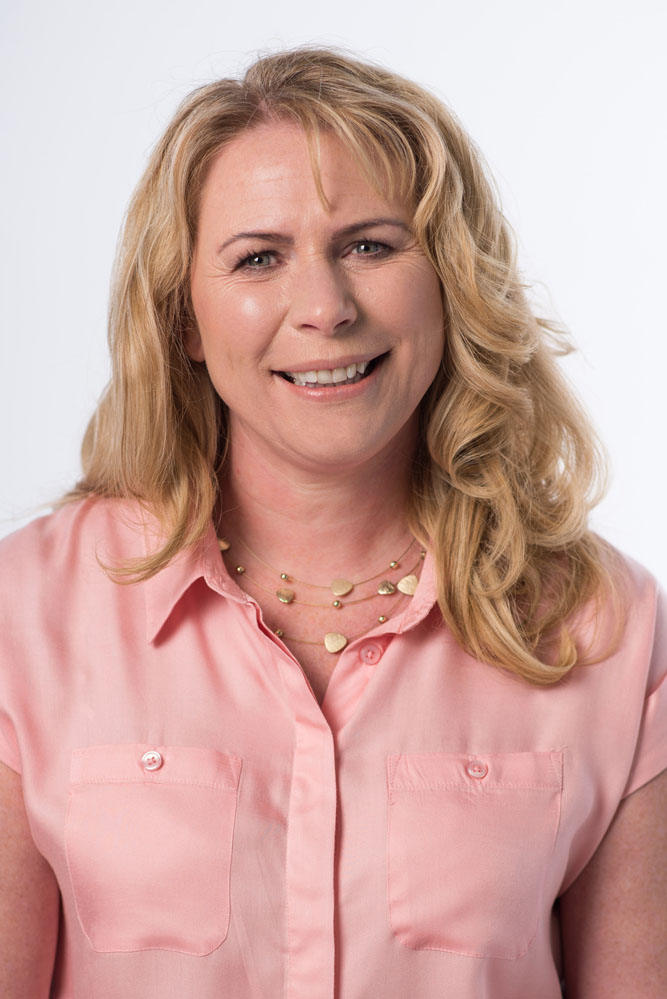 "Thank you for a really fab day! I had a brilliant time and feel so much more confident with what works, what doesn't work and why…. And I have EVEN been wearing make-up on a daily basis since we saw you, and got it down to target 7 minutes! I have had a very therapeutic wardrobe cleanse and now excited about what to wear when going out (Rather than dread it!) quite excited about summer and wearing my funky skirt with the lace necklace from you, massive thank you for a really inspiring and happy day x"
LIZZIE WILKINSON 
MAKE-UP LESSON
£90
Duration: 90 mins
Frequently Asked Questions
Should I wear make-up?
It's not necessary if you're having a make-up lesson. I'll need to see your natural skin-tone and will be applying your make-up so don't bother putting it on unless you really hate leaving the house without it.
What should I wear to my lesson?
Don't be nervous about what to wear. I won't be judging you and you're not supposed to have everything right before you see me! Just wear something you're happy and comfortable in. The only thing to avoid is roll neck jumpers for make-up lessons. You'll be more comfortable with a round or lower neckline.
Will my make-up shades still work with a tan?
Your foundation shade may change when you have a tan and it's usually worth having two – one summer, one winter and you can mix them if necessary in between. Lipstick may look better a shade lighter with a tan and you generally won't need as much make-up to look healthy when you have a tan. If in doubt, please book a session and I can show you.
Could you do the lesson at my home/office?
Lessons usually take place at my home studio as the natural light is good and everything is set up but I can come to you if you need me to. There would be an additional charge for travelling time and expenses. 
Where are you based?
I'm based in Newport, South Wales but have clients from all over the UK and further afield. I'm easy to find and there's parking at my home studio. I'll send you the address and directions when you book your lesson.
I now offer online make-up lessons if you're too far to travel or would prefer a Zoom session.
How do I pay?
I can take card payments at my studio or you can pay for your make-up lesson as a gift voucher in my online shop.