Why your business needs my corporate services
Your business has only one chance to make a first impression – make sure it's the right one. The vast majority of a first impression is based on how we look and sound, not on what we say. When your employees look the part, their confidence will be increased and they will look and sound more professional and instantly credible.
You take the time and resources to perfect your corporate identity with logos, websites and the work you present but all too often the most precious of commodities can be overlooked: the people who represent your company.
The way in which a person presents themselves has a direct influence on how others perceive their competence, professionalism and creativity. How your employees present themselves directly affects the perception of your business.
I offer tailor made sessions designed to improve the personal image portrayed by individuals in your company. Sessions include one-to-one coaching, seminars and presentations to larger groups.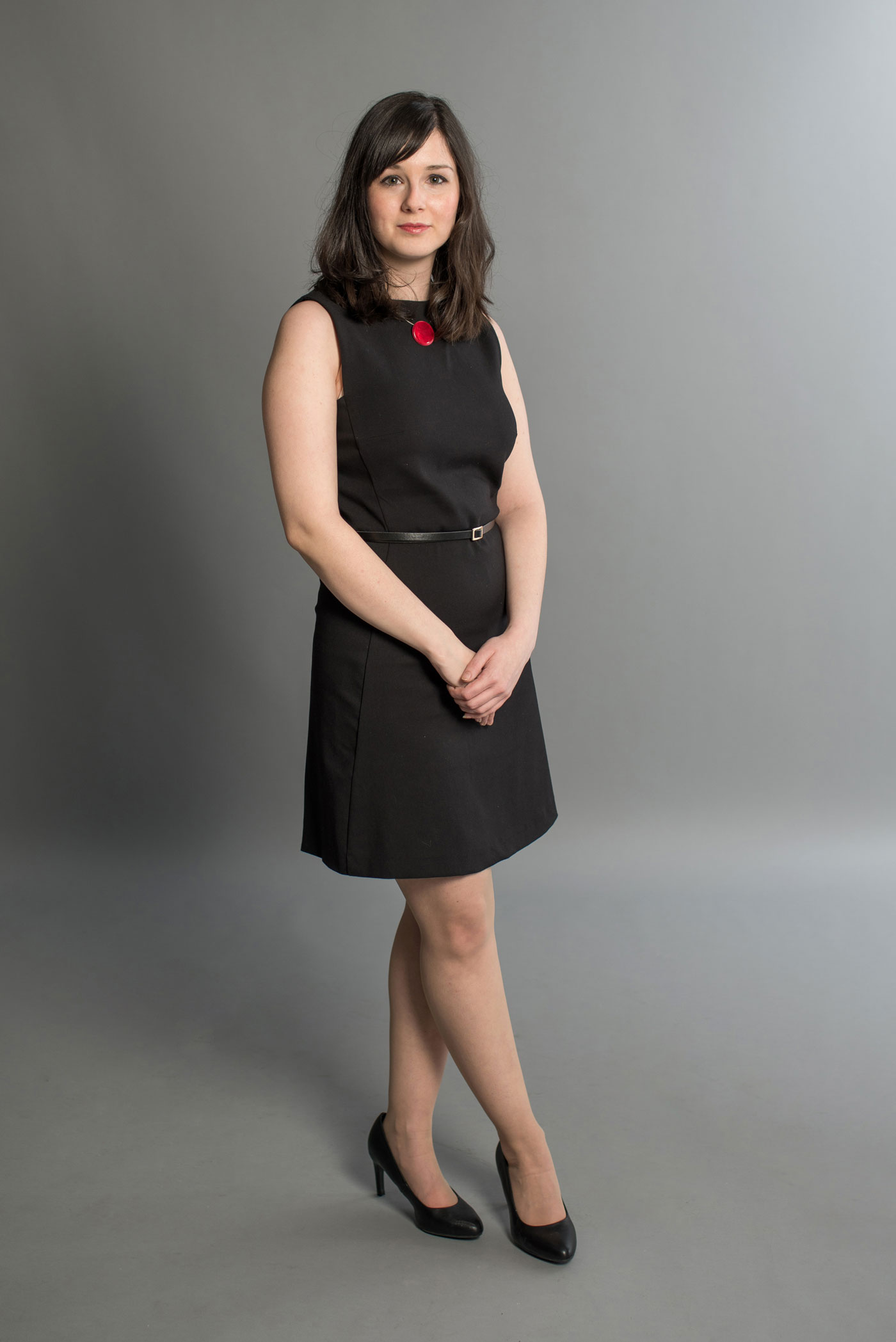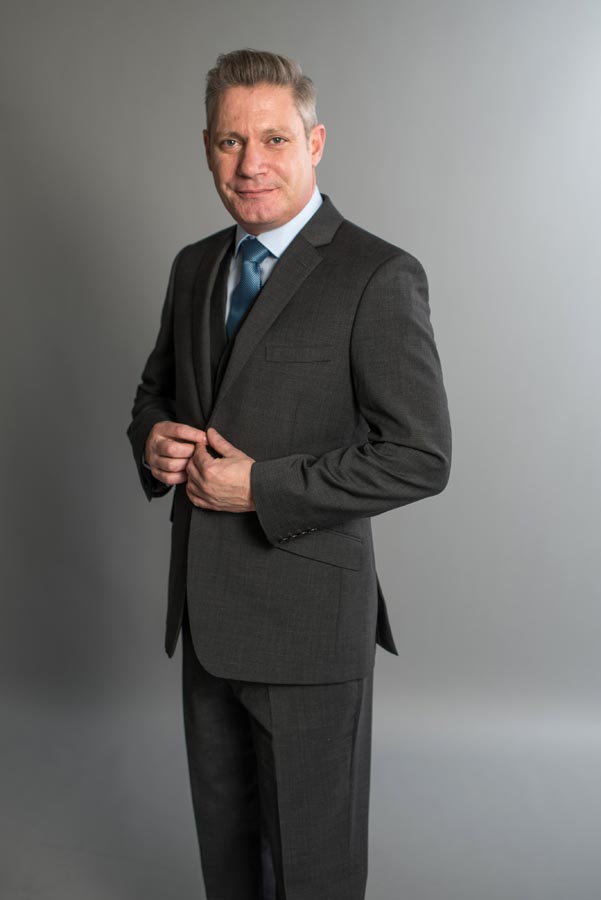 "Thank you so much for entertaining us today with your vibrant presentation! We really do appreciate your support."
VERITY (TENOVUS CHARITY)
CORPORATE SERVICES
Contact me on 07971 804984 to discuss your needs and to develop a solution tailored for your business.