GROUP TALKS AND WORKSHOPS
Would you like a presentation or demonstration for your club or networking group?  I am often asked to talk to groups about all aspects of image.  My presentations are lively, fun and very interactive so that everyone can get involved and learn more about colour and style.  All presentations are tailor made to fit your needs and interests.  Prices depend upon numbers and location.  Some of the most popular topics for presentations are:
colour analysis

style and body shape

style personality

make-up demonstrations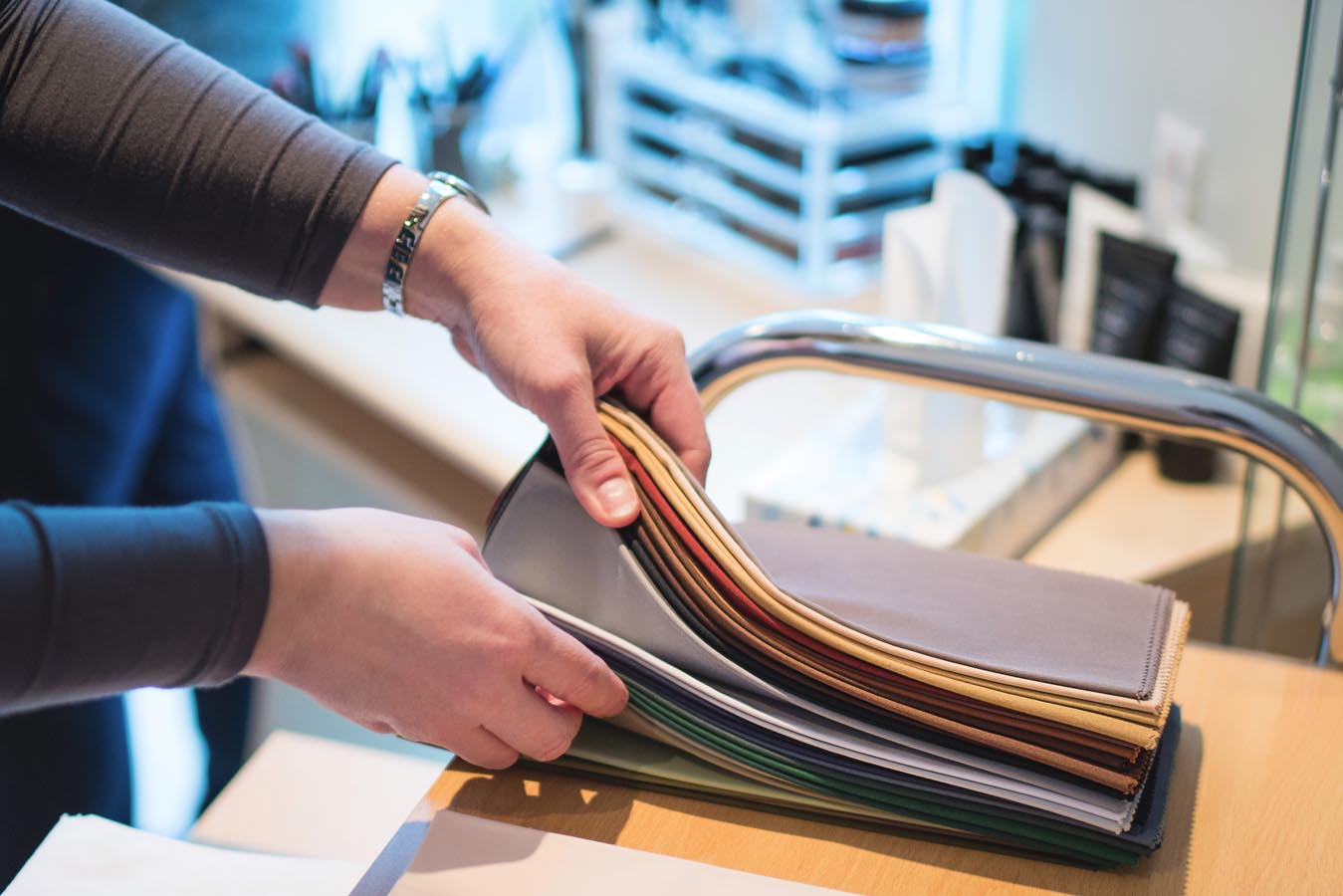 Workshops combine fashion and fun for you and your chosen group of friends.  They are informal and informative and can take place at your home or at my studio.  Workshops are an inexpensive way to have fun and pamper yourselves.  They are perfect for hen nights, birthday treats or simply as an excuse to get a group of your friends together.  The focus can be colour, style or make-up  – it's entirely up to you!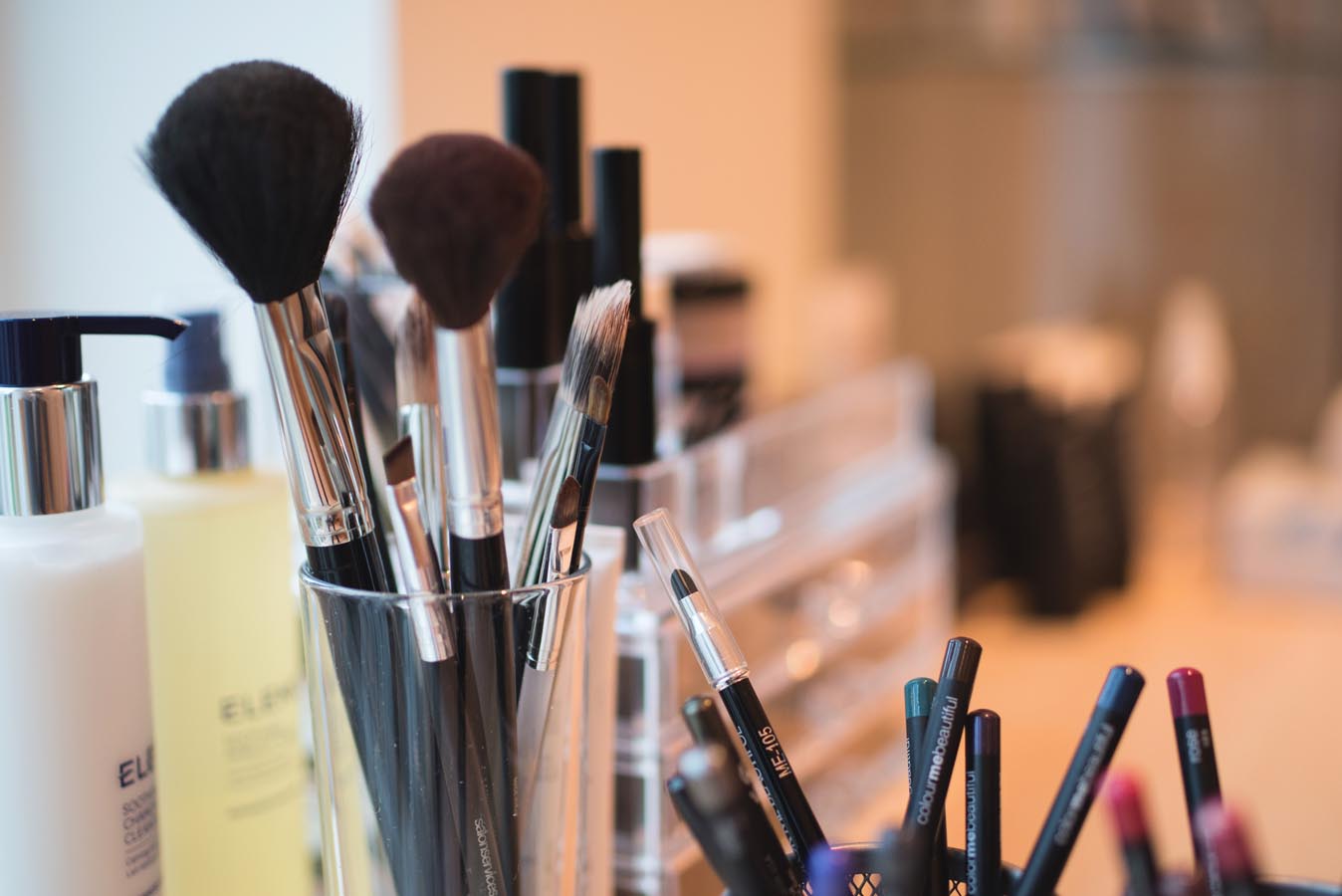 Learn about your dominant colouring and how it affects the clothes and make-up you wear.  See yourself in exciting colours that make you look young, fit and healthy.
COLOUR WORKSHOP
£25
Per person
Minimum of 6 people,
Duration: 90 minute workshop
At a style party everyone will learn how to select the most flattering styles and fabrics for their body shape.  You will also find out about your style personality and how you can express this through your wardrobe.  Bring along some of your own clothes to understand what is right (or wrong) about them.  You never know, one of your mistakes could be perfect for one of your friends and vice versa.
STYLE WORKSHOP
£30
Per person
Minimum of 6 people,
Duration: 2 hour workshop
Learn which make-up colours suit you best and how to apply your make-up naturally and professionally with ease.    
MAKE-UP PARTY
£15
Per person
'Thank you so much for entertaining us today with your vibrant presentation! We really do appreciate your support.' 
VERITY  (TENOVUS CHARITY)