Beth Price Style press, features, and 'As Seen In'.
Wales Online
Beth Price was featured on Wales Online as one of their favourite personal shoppers!
To read the article, click here.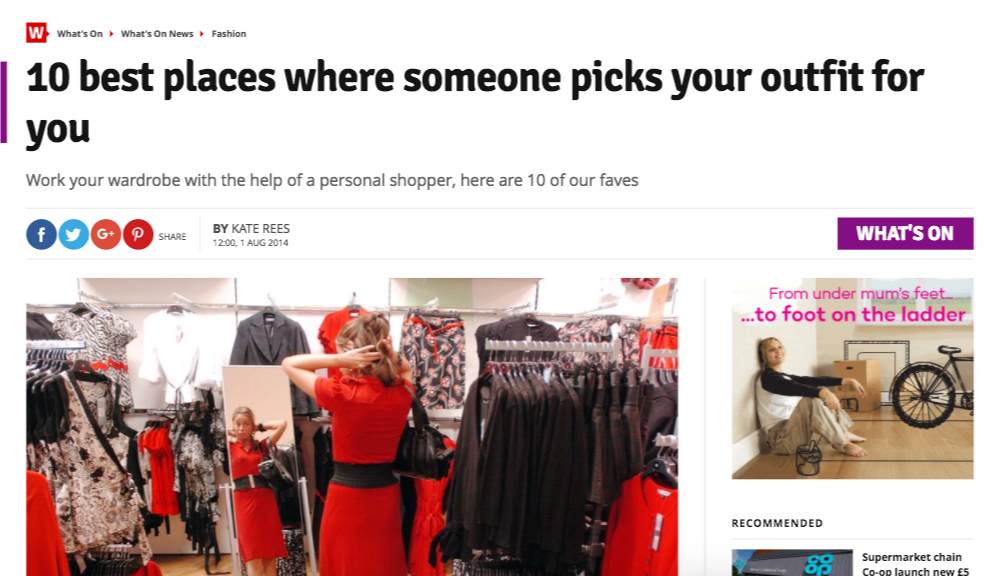 Radio Times
Beth Price was the Personal Stylist for Richard Hammond and his wife Mindy Hammond in a feature for Radio Times magazine.
To read the article online, click here.