Consulting and Mentoring for Personal Stylists
Years ago, when I was new to image consulting and personal styling, I remember sometimes feeling not quite as confident as I thought I should be. In the past few years, I have helped several newer stylists to get their businesses off the ground and taught them how to sell themselves and their products. That's why I'm now offering a consulting and mentoring for personal stylists service.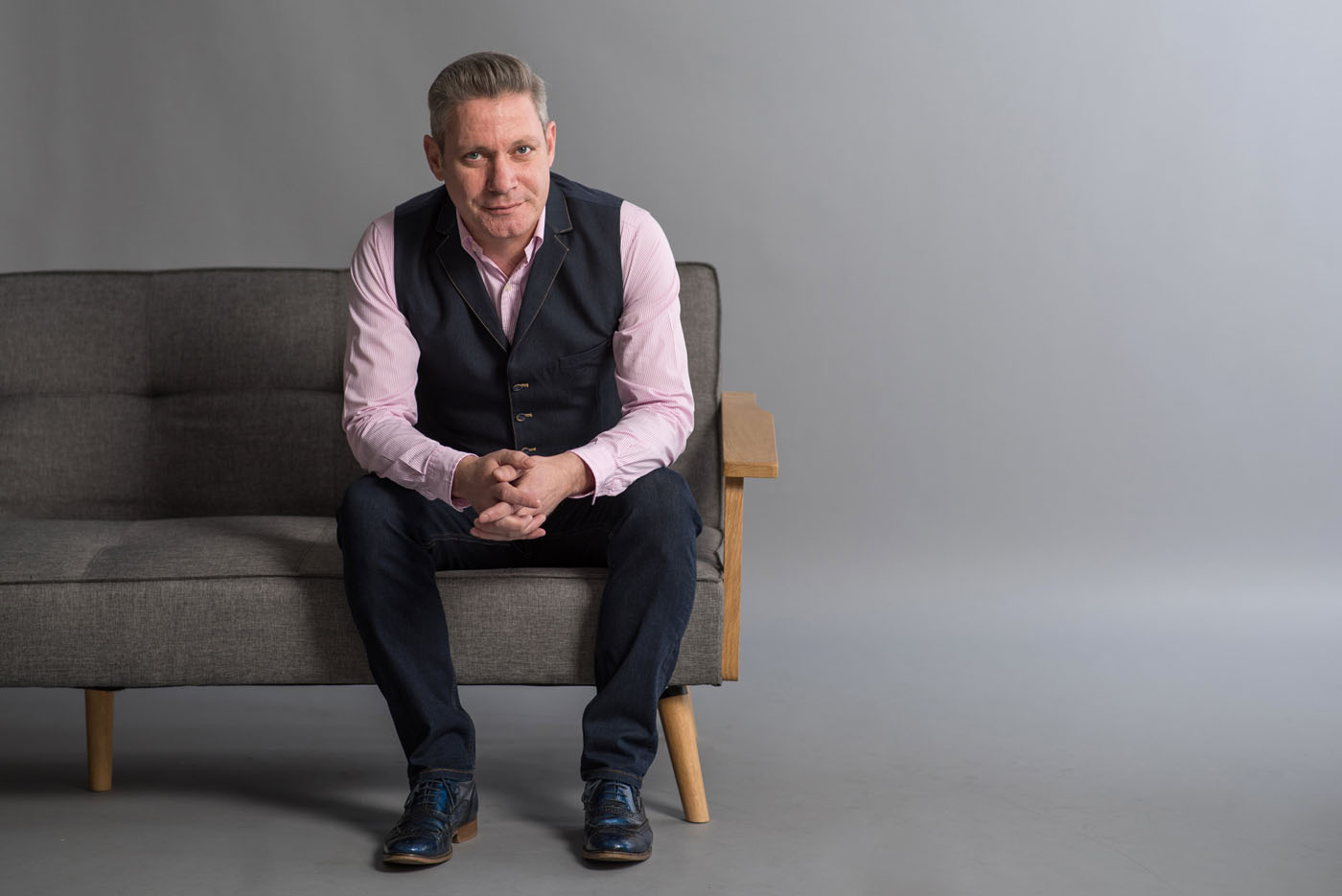 CORPORATE SERVICES
Your business has only one chance to make a first impression – make sure it's the right one. When your employees look the part, their confidence will be increased and they will look and sound more professional and instantly credible.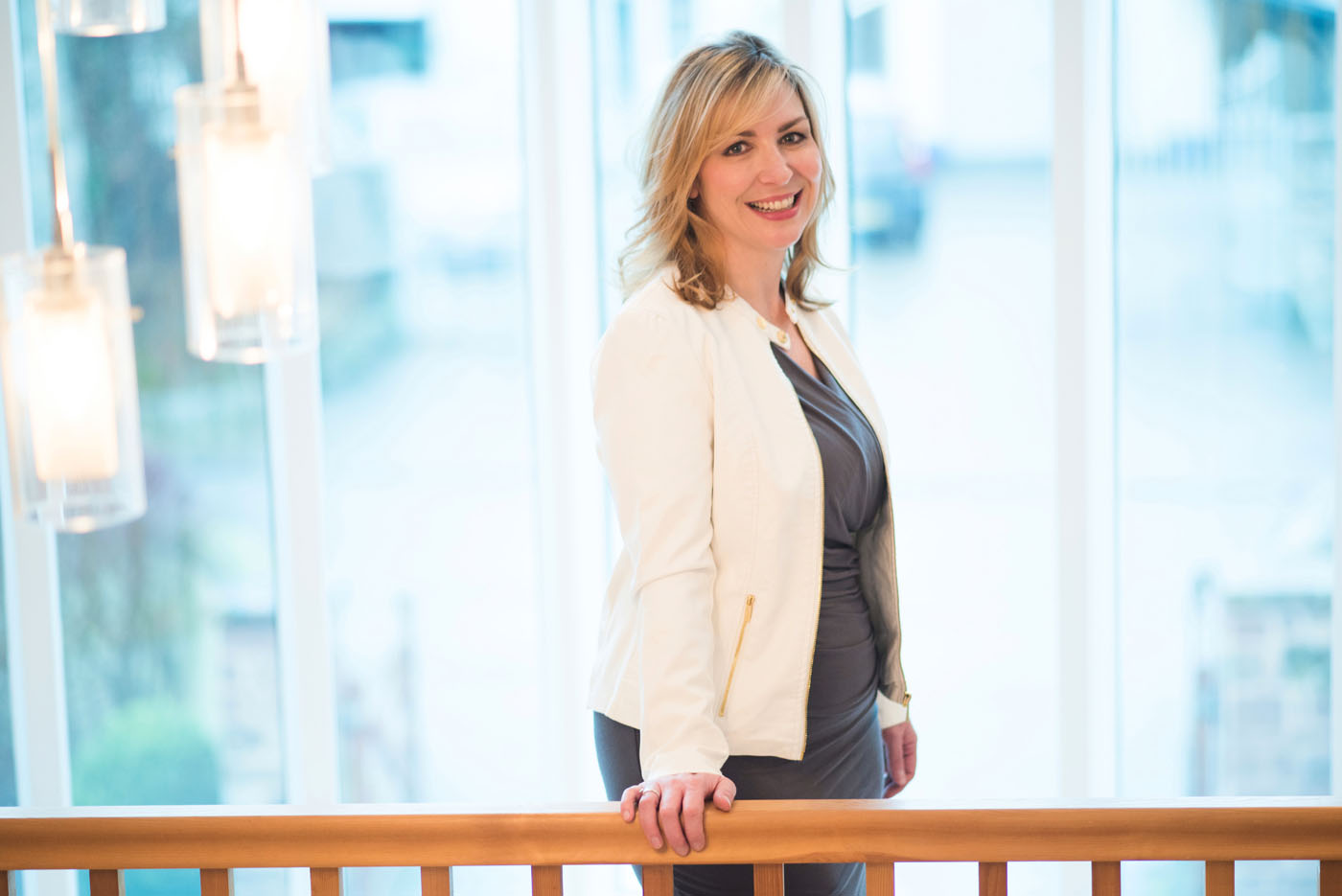 RETAIL SERVICES
Are you a clothing retailer? Are you keen to attract new customers and keep your existing ones coming back for more? If so, why not book me for an exciting daytime or evening event to make your customers feel special. I offer in-store presentations, demonstrations and mini-consultations to help customers find out what will suit them best.
JOIN MY E-MAIL NEWSLETTER TO RECEIVE TIPS, OFFERS AND UPDATES!