Are you fed up with how you look? Do you look in the mirror and notice the negatives?  Do you want to inject the wow factor from head to toe?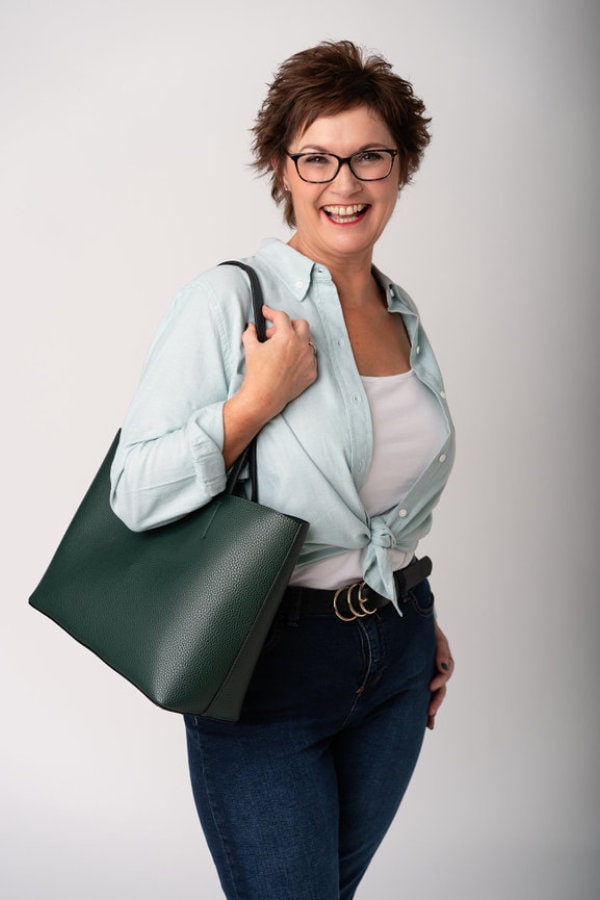 Why have a full image consultation?
Although some of my clients come to me initially to find out about colour or style, many of my clients really want the whole picture. They find they struggle to know which colours look best, they are not sure which styles to choose, and buying and applying make-up can be a total nightmare!
In a full image consultation, you will be given a top to toe image makeover which will transform how you look and feel. If you'd like to make the most of yourself and start looking and feeling fabulous, this is the consultation for you.
The full image consultation works well with personal shopping.
This service combines my three most popular consultations to give you the complete image makeover. You'll find that looking great every day is easier than you ever imagined. The consultation deals with your image at work and at home, for your daytime and evening lifestyle. It equips you with the knowledge and skills to be able to dress with confidence whatever the situation.
The Full Image Consultation includes:
where you will discover which shades suit your natural colouring best and how to use them in your wardrobe. For more details visit colour consultation.
where you will learn the best fabrics and styles for your personality and body shape as well as how to wear and coordinate them. For more information visit style consultation.
where your best make-up shades will be revealed and you'll receive essential advice on application techniques and tips on how to make your make-up last longer, together with advice for special occasions. For more information visit make-up lessons.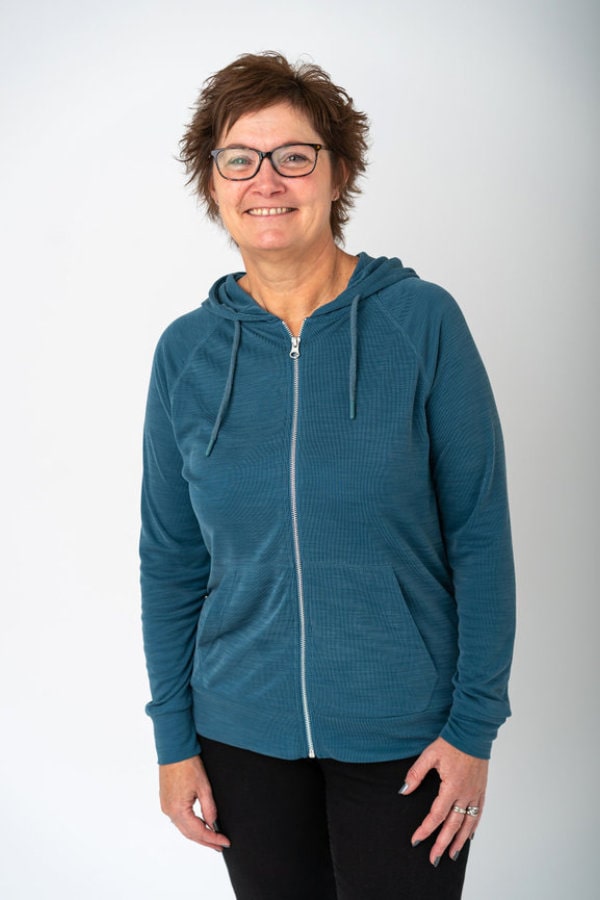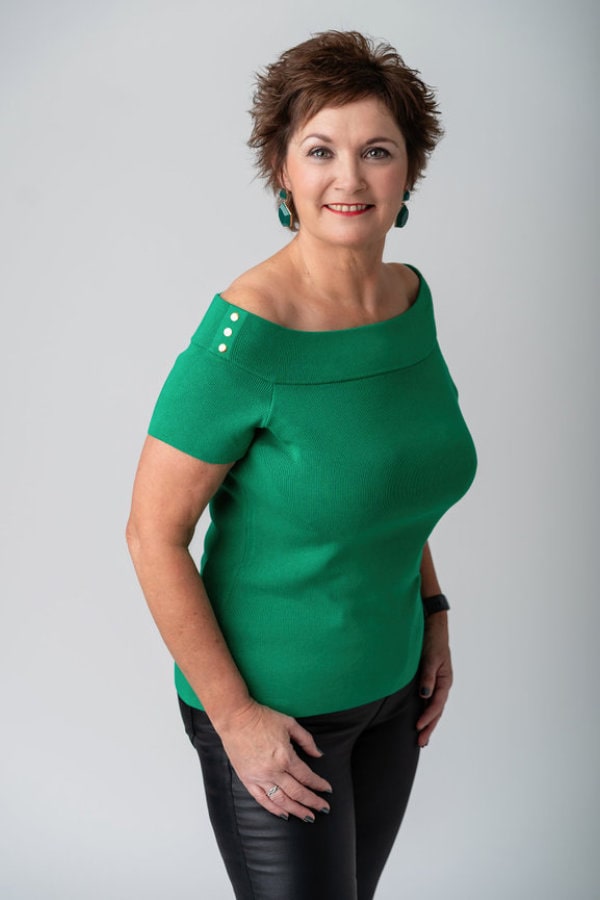 ""Thank you very much for an interesting and rewarding morning. Since using my new make-up and clothes colours I have received many compliments. A friend I hadn't seen for 4 months and I met for coffee last weekend. She told me I looked different – younger and slimmer!! Wow – what a compliment. It's surprising how a few good remarks can make you feel better about yourself, especially when you are in your 50's and work with a lot of younger people. Thank you again for your help. Keep up the good work."
JANE
FULL IMAGE CONSULTATION
£345
Worth £370 if bought separately!
Includes: 36 colour swatch fan and detailed personal style report
Frequently Asked Questions
What should I wear to my consultation?
Don't be nervous about what to wear. I won't be judging you and you're not supposed to have everything right before you see me! Just wear something you're happy and comfortable in. The only thing to avoid is roll neck jumpers for the colour or make-up section of the full image consultation. You'll be more comfortable with a round or lower neckline.
Should I wear make-up?
It's not necessary if you're having a full image consultation. I'll need to see your natural skin-tone and will be applying your make-up so don't bother putting it on unless you really hate leaving the house without it.
Do I need to bring lunch or a snack?
You'll be with me for about 5 hours but don't worry, I'll provide free drinks and a sandwich for lunch. Let me know if you have special dietary requirements.
I need to lose weight. Shall I wait to have my consultation?
No, please don't wait! Your basic body shape and proportions won't change so let's get you looking great now. Your style "rules" won't change much and I'll teach you all the questions you need to ask yourself now and afterwards when buying clothes.
Where are you based?
I'm based in Newport, South Wales but have clients from all over the UK and further afield. I'm easy to find and there's parking at my home studio. I'll send you the address and directions when you book your consultation.
Could you do the consultation at my home/office?
Consultations usually take place at my home studio as the natural light is good and everything is set up but I can come to you if you need me to. There would be an additional charge for travelling time and expenses.
How do I pay?
You can pay by cash, cheque or card on the day. If you'd like to pay in advance or for a gift voucher, please let me know and I'll send you bank details for a BACS payment.