CONSULTING AND MENTORING FOR PERSONAL STYLISTS
Years ago, when I was new to image consulting and personal styling, I remember sometimes feeling not quite as confident as I thought I should be.
As I was part of CMB, we had an area manager and although she was very approachable, I often thought I'd sound silly if I asked her advice.
These days there are forums and online advice to answer small problems but I notice the advice is usually quite general, short and opinion-based. 
I have now been in the image and styling business for 20 years and have gained a wealth of experience of what works and what doesn't! I haven't tired of colour (it remains a great passion!) and I adore styling and helping people feel confident in their clothes. For me, make-up is always needed to complete a transformation so I have furthered my make-up skills by training as a make-up (and hair) artist at BAMM (2016) and now specialize in bridal, special occasion and photoshoot make-up and hair.
As far back as I can remember, I have always enjoyed the sales elements of my work. Whether selling at exhibitions (Ideal Home, Grand Designs, Vitality etc) or at my studio, I love to sell effectively but in a friendly, non-pushy way that will be genuinely honest and useful to my clients.
In the past few years, I have helped several newer stylists to get their businesses off the ground and taught them how to sell themselves and their products. That's why I'm now offering a consulting and mentoring for personal stylists service. I've helped when other stylists have doubted their personal image, I've helped with personal shopping and with online advice. Sometimes they've wanted me to check an outfit for their website photos or to attend a conference or meeting. Personally, I know how important it is, and I know that many of my clients travel quite a way to see me as they "liked the look of me". I know that often I have picked up clients after parties or events because they found my look inspirational.  So, I love helping other stylists to really make the most of themselves so that they can also attract clients in this way.
If any of this is striking a chord with you, please give me a call and we can work out a plan to help you thrive in your business with my consulting and mentoring for personal stylists service. 
I can help if you feel:
I struggle to get new clients.
I struggle to get existing clients to come back for further consultations.
I'd like to sell make-up/jewellery/clothing but my clients usually leave without buying.
I want to attract new clients but I feel my own look is lacking and I'm never quite sure about my make-up/hair/clothes. I want to inspire potential clients with my look.
I need help with the branding for my website.
I have a conference/networking meeting to attend and I'd appreciate some advice to get the perfect outfit.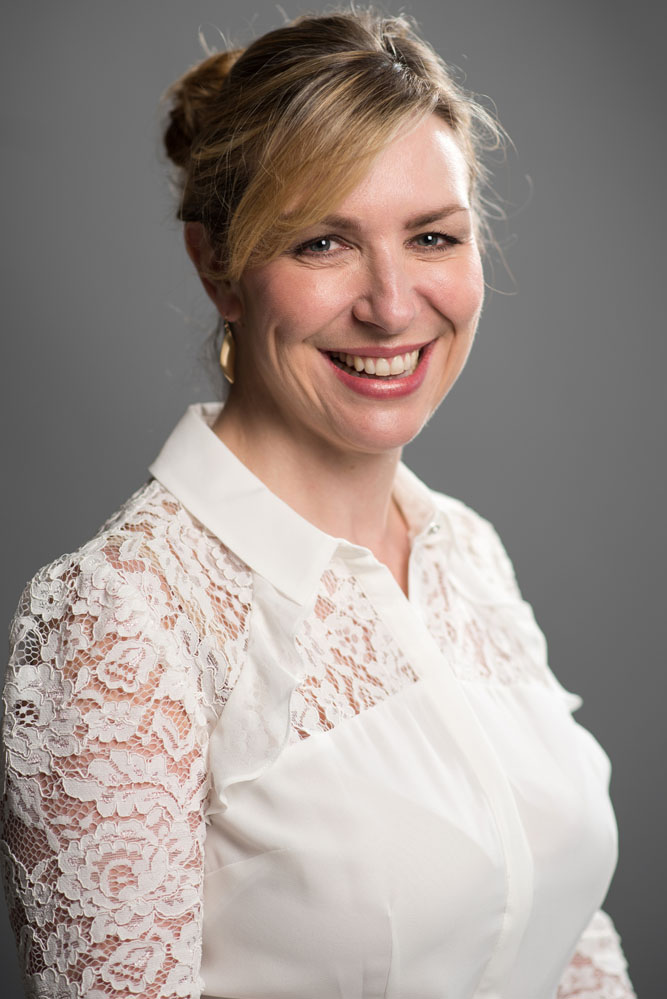 CONSULTING SERVICES 
Contact me on 07971 804984 to discuss your needs and to develop a solution tailored for your business.
From time to time, we all lose confidence and appreciate advice. If you think I can help, no matter how old or new you are to the business, please don't hesitate to get in touch.
BETH@BETHPRICESTYLE.CO.UK


07971 804984