When it comes to colour are you stuck in a rut? Do you enter a shop and head straight for the black? Maybe you would like to wear more colour but you just can't work out which colours suit you best. For most people colour remains a bit of a mystery. There are some colours in their wardrobe they feel great in and others they are not sure about.
Here are 3 pitfalls that are easy to fall into when choosing colours.
Pitfall 1

 

– Falling in love something on the hanger or in the shop window
Some people fall in love with a colour in a shop window or on a hanger but they don't know if it's a good colour for their own colouring. Usually, when you choose a colour that you love but which doesn't look balanced with your own colouring your friends will say, "I love your top!" It's the top they notice, not you. But when you wear a colour that really brings out the best in you, you'll get a different kind of compliment. Even strangers will remark "Wow, you look fantastic!" People you haven't seen for years will tell you how young and healthy you look. If this all sounds a little far-fetched be assured that at one time I was sceptical too! I was practically dragged along for my first colour analysis but as I started to wear the right colours, I got these sorts of compliments. Week by week my clients report back to me, "It's working, what you said would happen is happening – I'm getting lots more compliments!"
Pitfall 2 – Shopping with Friends

Another pitfall to avoid is shopping with friends. Shopping with friends can be great fun but remember your friend (or even a friendly shop assistant) is not an unbiased personal stylist trained in colour analysis. So when trying things on with friends you might say, "Does this look okay?" and your friend replies, "Yeah, great." It's not that your friend means to be dishonest! The colour may be one of her favourites so she instantly likes it even though it may be doing nothing for you. Or she might be unsure but doesn't want to hurt your feelings or knock your confidence.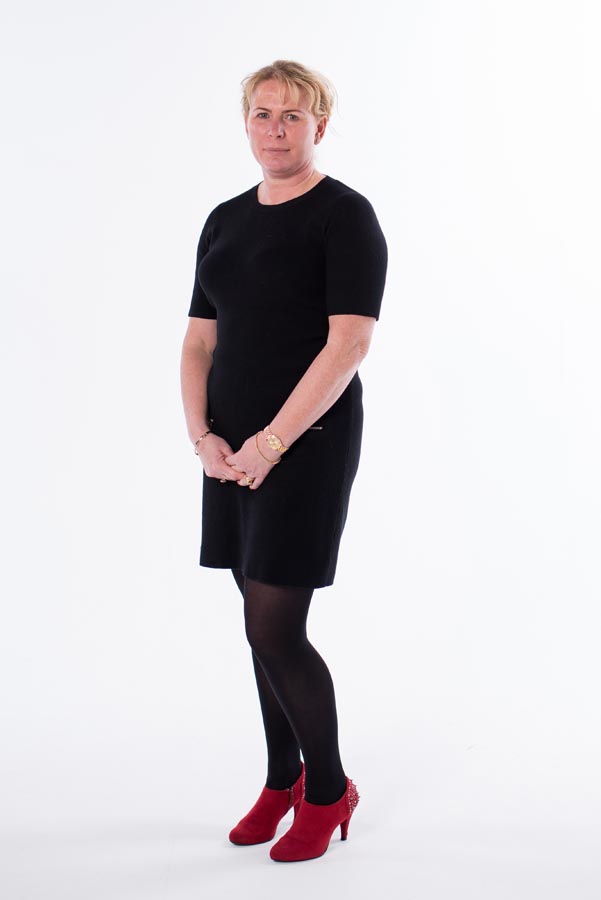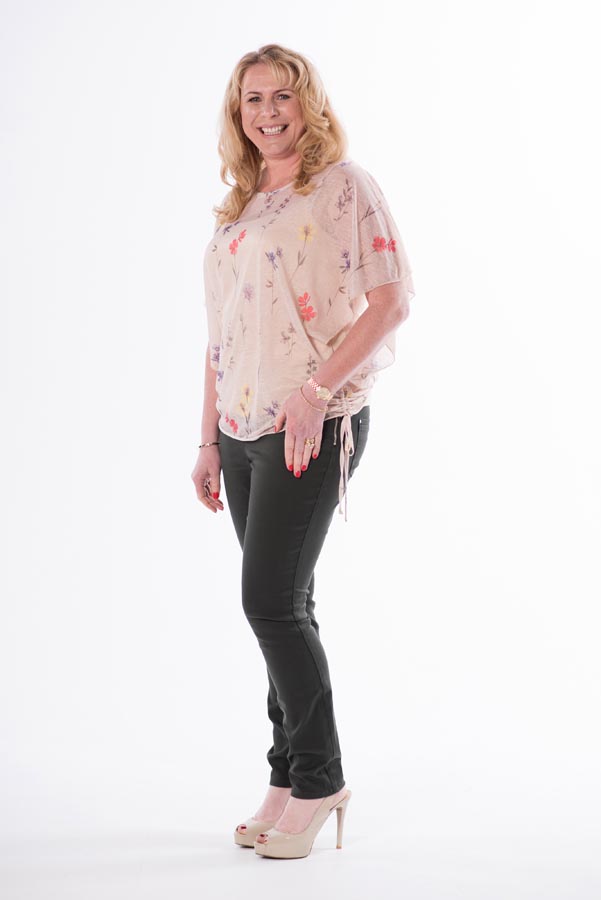 Pitfall 3 – Bad lighting
Choosing colours in badly lit fitting rooms is another way people can easily get it wrong. Artificial lighting can drastically change how a colour looks on you and while you may feel comfortable in the changing room, the colour may no longer be as flattering once you get into the daylight.
So how can you be sure of choosing great colours every time? The easiest way is to visit a personal stylist for a colour consultation. They will show you, in natural daylight, how the wrong colours can put in shadows, making you look tired, older, drained and even ill. But more importantly, they'll show you what is special about your own colouring and how to use colours that balance it so that the light reflects back onto your face making you look younger, fitter and healthier. They will also show you how to mix and match your colours easily to make your wardrobe more versatile. After a colour analysis, people often find that they end up with fewer clothes but more combinations to wear. Everyone can wear a wide range of colours but getting the depth, tone and brightness right for your own colouring can make a world of difference to how you look and feel.
It is often thought that all women are natural-born shoppers and that all women love the experience but very often that is just not the case. Faced with a sea of different colours and styles can be very daunting if you do not know what you are looking for.
At a colour consultation, you will usually receive a wallet of fabric swatches that will make your shopping much easier. When you go shopping you can go straight for the colours you know will bring out the best in you and you won't have to even bother trying on the ones that don't do you justice.
So don't struggle any longer trying to work out which colours suit you best, treat yourself to a colour consultation and let your stylist show you the difference that colour can make!
.
Learn how to inject colour into your wardrobe!
Colours can be tricky, especially if you're used to black or stick to your safe colours, learn more on how to inject colour into your wardrobe by booking a colour consultation.