As a personal stylist, I find that packing for holidays can be a nightmare for some of my clients but it's really not that hard when you plan and follow some simple rules. If you're someone who usually tries to pack everything in your wardrobe only to find that you weigh your case and have to take lots of items back out, read on! You need to think about:
WHERE ARE YOU GOING AND WHY?
If you are off to the sun for a beach holiday, you hardly need anything for the day. 3 bikinis and cover-ups (beach dresses, sarongs etc) and a tube of travel wash is plenty, 2 pairs of swim shorts and a few T- shirts for the guys.
If you're going somewhere to sightsee then you'll need a bit more but don't overpack! Only put in lightweight sundresses, shorts and vest tops for the number of days you need. Denim, khaki, white or navy shorts easily mix and match with any coloured T-shirt.
We Brits are used to needing a few different outfits and layers per day as the weather can so quickly turn cold or rainy here but you won't need a million options "just in case" when you travel to hot climates.
EVENINGS
Find out the dress code (if any) for where you are going. Some cruise and Caribbean holidays still require long trousers and shoes for the men and something elegant for the ladies. Some resorts will also have themed evenings so be prepared. Work out how many evenings you'll be away and which outfits you'll be able to wear more than once. If your chosen destination does get cool in the evenings, take one or two pashminas, shrugs, or sweaters to cover up and make sure that they'll mix and match easily with your outfits.
Only pack eveningwear that you know:
a) fits (at least at the start of the holiday!)
b) you'll definitely want to wear.
c) makes you feel fabulous! (If you don't have any of these pieces, shopping is required!)
Try everything on before packing and if something doesn't tick all three boxes, it can't go in the case.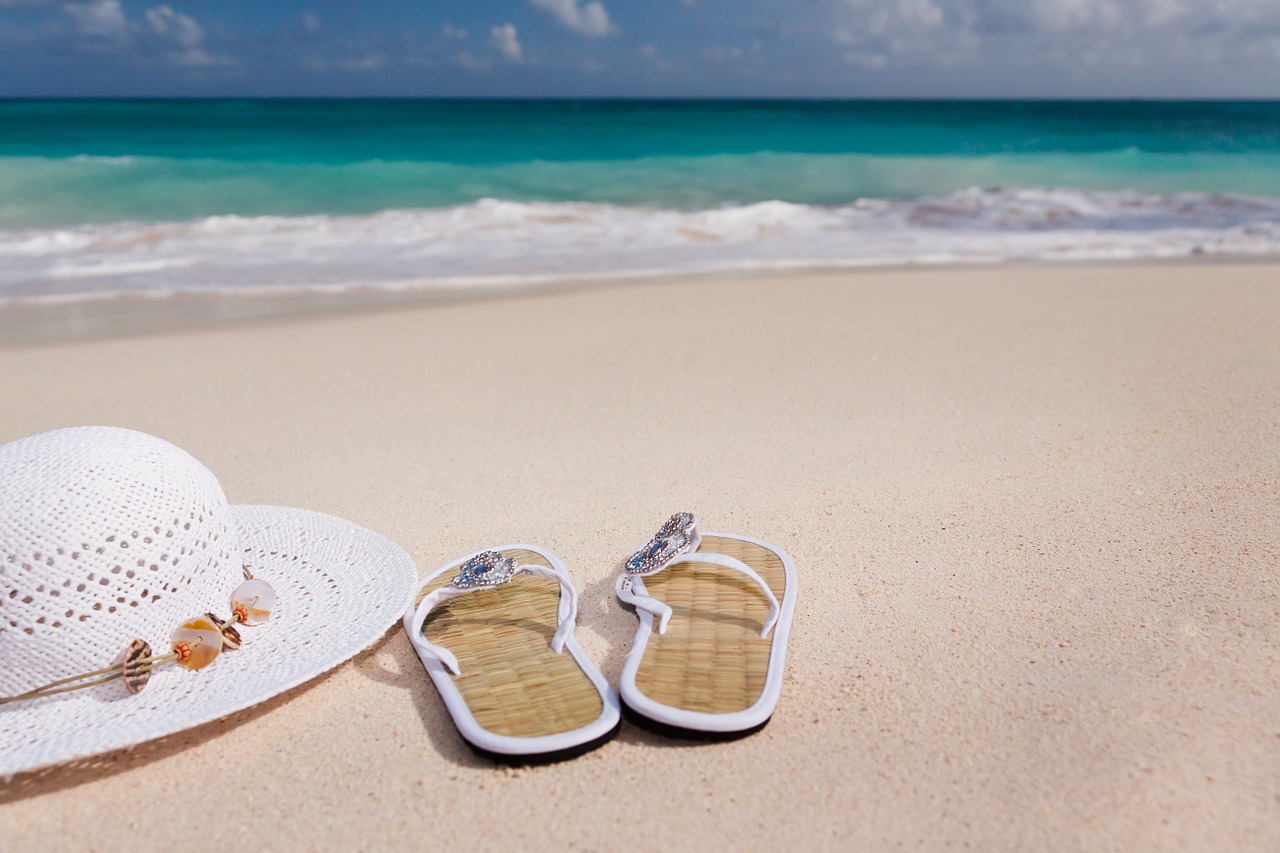 SHOES AND ACCESSORIES 
You maybe the shoe king or queen of your town or city but that doesn't mean you have to take your whole collection! Be practical. A pair of flip flops for the day, walking sandals for sightseeing, trainers if you're going to "be good" and go to the gym and one or two pairs (maximum) of evening sandals/shoes.
Accessories can be really useful to change the look of an outfit you want to wear more than once. A few different chunky necklaces can completely change the look of a simple dress. Big earrings and bangles are fun on holidays too. Be a bit crazy, you don't have to be who you are at home! Costume jewellery is great for travelling as you don't want to risk losing 'real' jewellery and have to make a claim when you get home.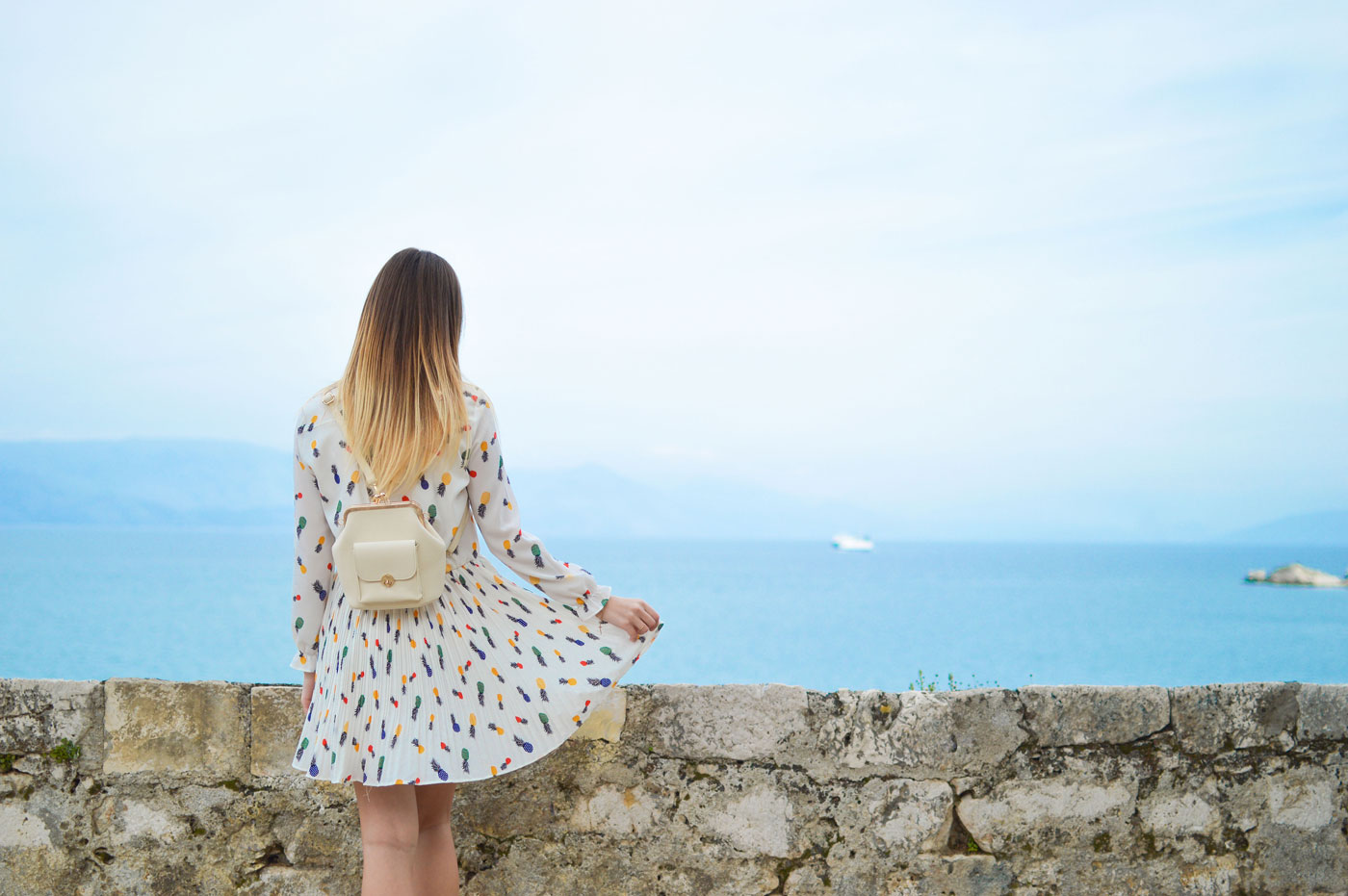 TOILETRIES, SUNTAN LOTION, MAKE-UP, SKINCARE – DECANT, DECANT, DECANT
If you use a lot of toiletries, skincare products etc then I know from experience that these can end up weighing far more than your clothes! Think about what will be provided at your resort (shampoo, conditioner, shower gel) and what you can buy when you get there if self-catering.  For any favourites that you just can live without, decant into small bottles or buy travel versions. I always leave room for plenty of suntan lotion as this can be excessively expensive when you're away. Have a good, honest de-clutter of your make-up bag before you pack. If you haven't worn a lipstick in the last 6 months, you're not going to suddenly wear it on holiday so take it out! Bin any items that are old and gone off and only take your favourite items! Don't forget that you'll probably need a deeper foundation by the end of your holiday as your face tans.
SUN HATS AND SUNGLASSES – USE YOUR HEAD
Don't buy an amazing, massive statement sun hat that you can't pack! Floppy, fabric hats are easy to pack and lie in whilst on the beach but otherwise consider buying one when you get there. Take a pair of cheap sunglasses if you're prone to losing them in the sea or sitting on them when you return to your lounger after a dip in the sea. I know for some of you this will be impossible and designer is the only way!
Finally, if you come home from your holiday with more than 2 unworn items, you've failed your challenge! If you think this may happen and need help with planning, shopping or packing your holiday wardrobe, a good personal stylist can help. Get in touch to book a couple of hours tailored to what you need.
Need help creating outfits for your Summer holiday?
Packing outfits for a Summer holiday can be a struggle when competing with the luggage restriction. Book a personal shopping session with me and I can guide you!