As the party season looms, you maybe be asking yourself this question. A fellow stylist, Helen Turnpenny, wrote a very thought-provoking post on Instagram this week that caught my eye. She said, "Retailers are always wanting us to buy more clothes, especially coming up to Christmas party season, so…
Try making a quick pie chart of your activities. Does the "parties" section take up a big proportion? Then get out all the party clothes you've bought in the last 10 years. Are there clothes there that you would definitely not see in shops now because they're too old fashioned? 
Can you remember what everyone else wore to the party last Christmas? 
Can you remember what YOU wore to the party last Christmas? 
If the answer to some or all of these is "no", then just sleep on it before you press the 'buy' button!"
Helen is a very wise woman and these are wise words! In our throw-away society, it's fantastic that we're beginning to think about sustainable fashion and not always buying new for the sake of it. I've thought a lot about these words this week and have come up with the following thoughts.
WHAT'S YOUR STYLE PERSONALITY? 
If you're a classic or city chic, you'll probably be fine following Helen's advice. There is no need to go and buy new when you have something that works well in the wardrobe. You may wish to accessorise your favourite party outfit in a different way to update your look but you usually go for the same sort of look, classic and elegant, so no shopping needs to be done!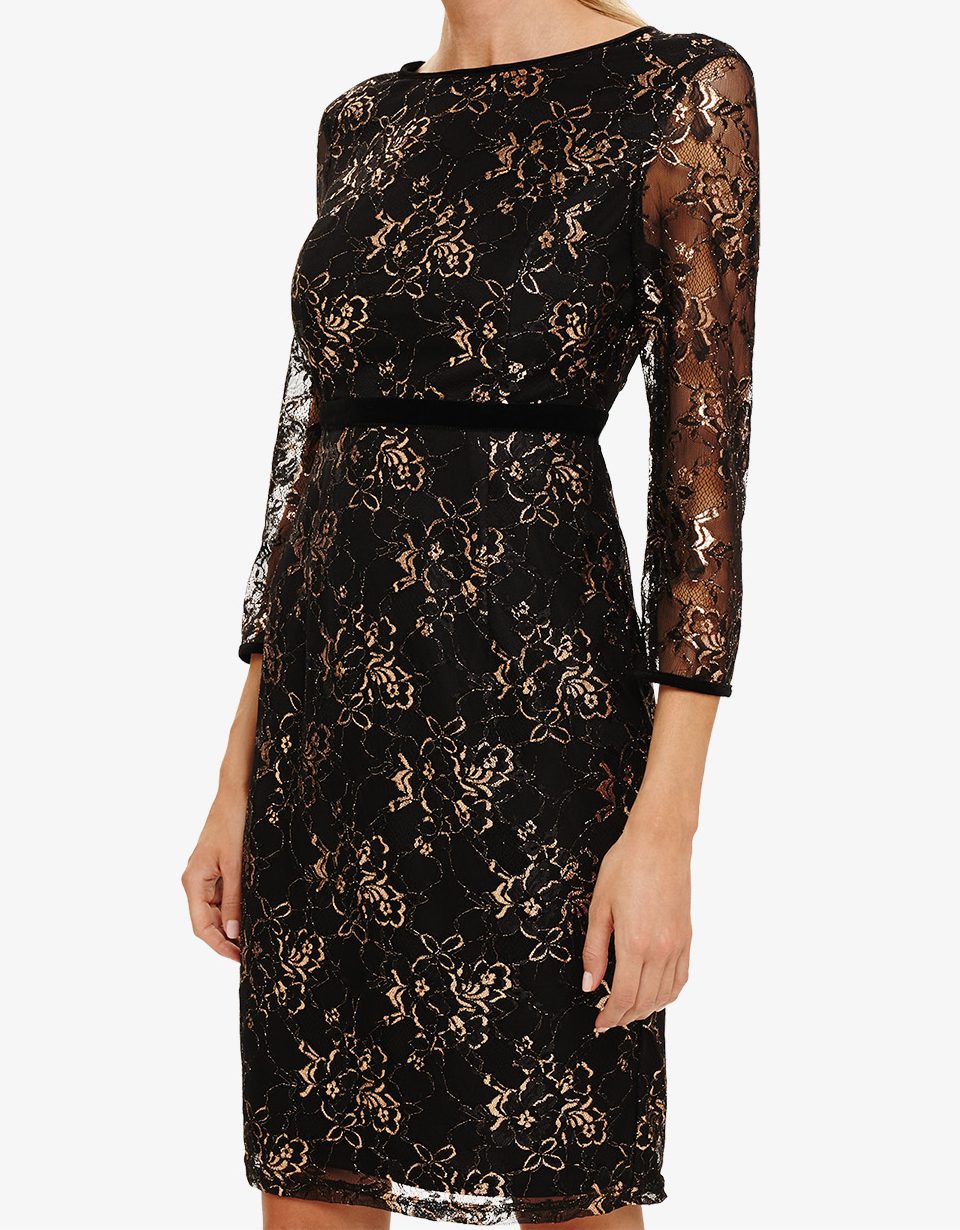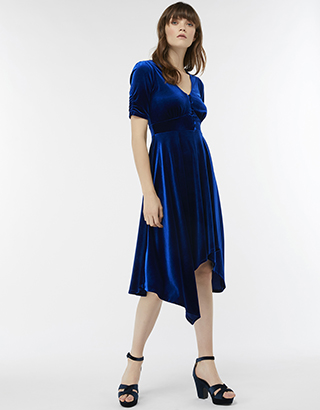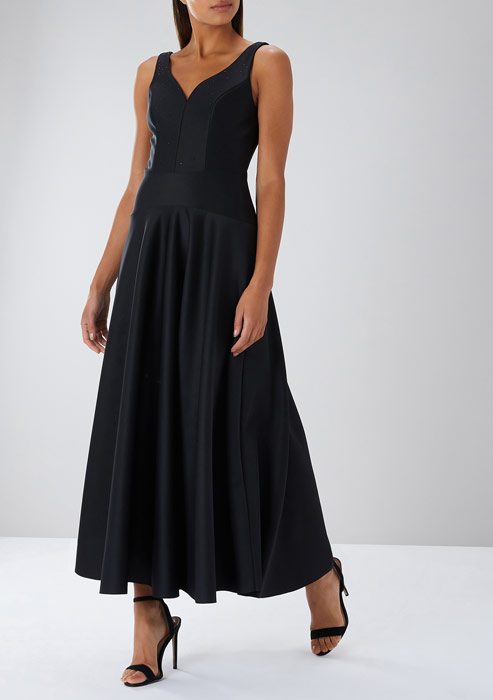 However, if you're a romantic or dramatic, it's a different story! You may have been looking forward to the Christmas party since January!! You love the getting ready process and shopping for a new outfit is just the first part. You'll want to look the best you can and you'll want people to notice how pretty or amazing you look.
The dramatics are the real head turners! They are the people who will have made sure, last year, their outfit made an impact. They may have had the blingiest costume jewellery, the loudest coloured dress, the most sequins, the lowest cleavage and the highest heels. They do not want to blend in. And they'll have taken the most selfies and made sure they were in on everyone else's photos so there's absolutely no chance that they or anyone else has forgotten what they were wearing. If you're a dramatic, you may not be able to resist buying new and may totally regret it if you restrain yourself.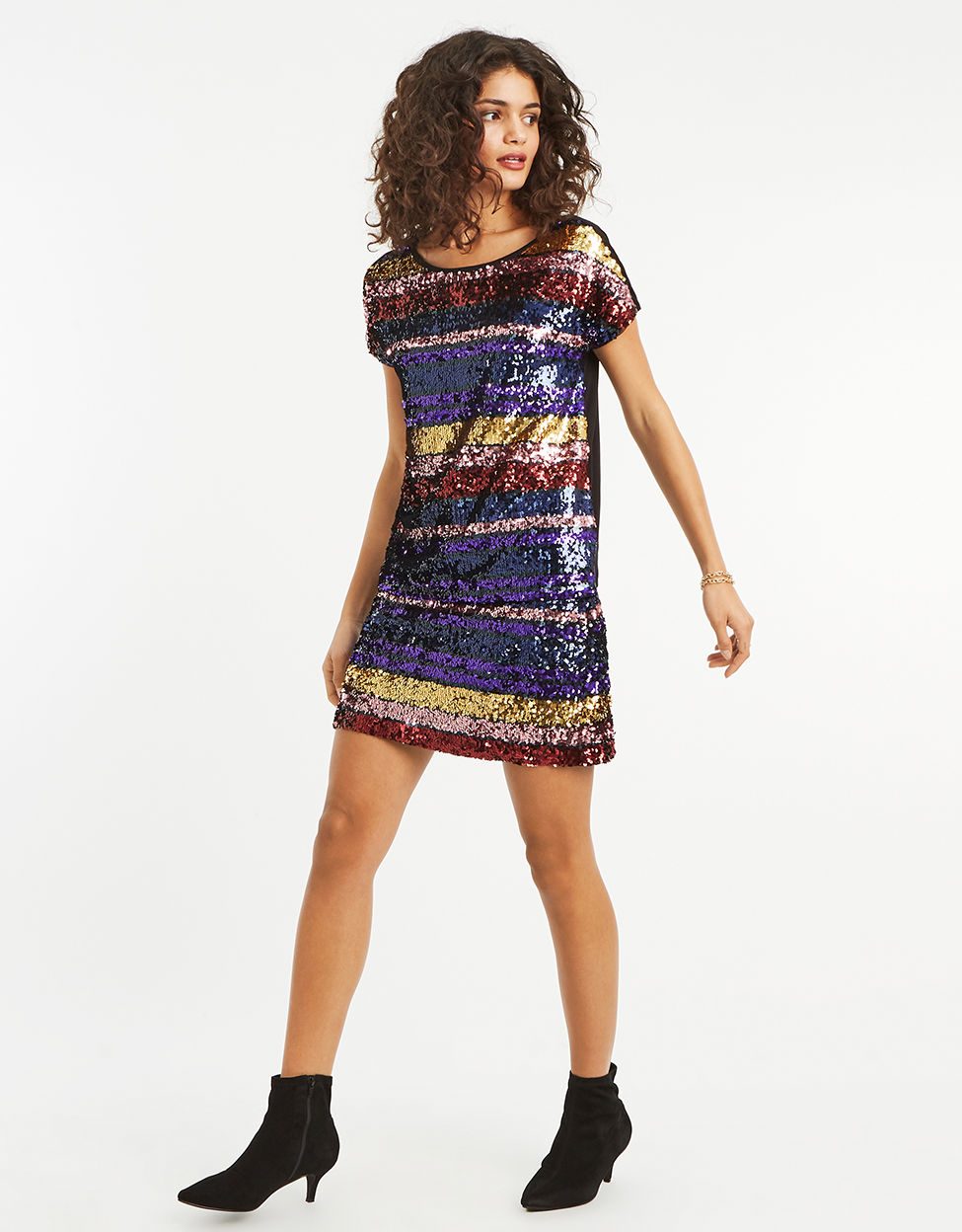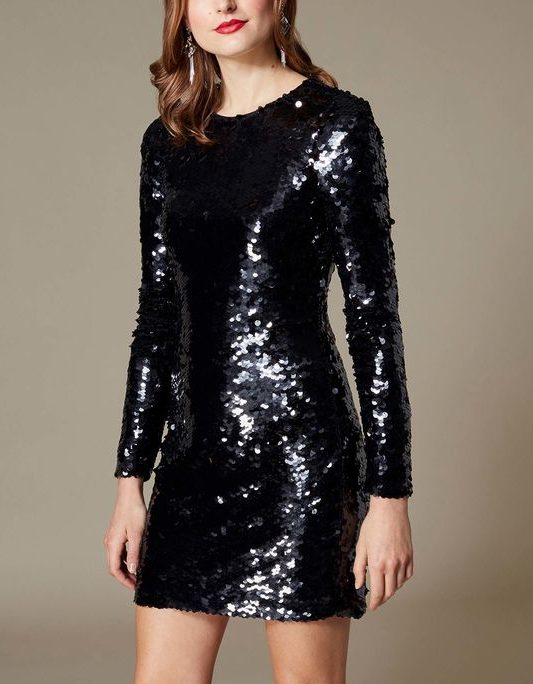 The romantics will have chosen something pretty and as they enjoy the whole shopping experience, will at least want to have a wander round the shops to make sure there isn't something better for them this year. They may even buy new underwear so that they feel extra special on the occasion.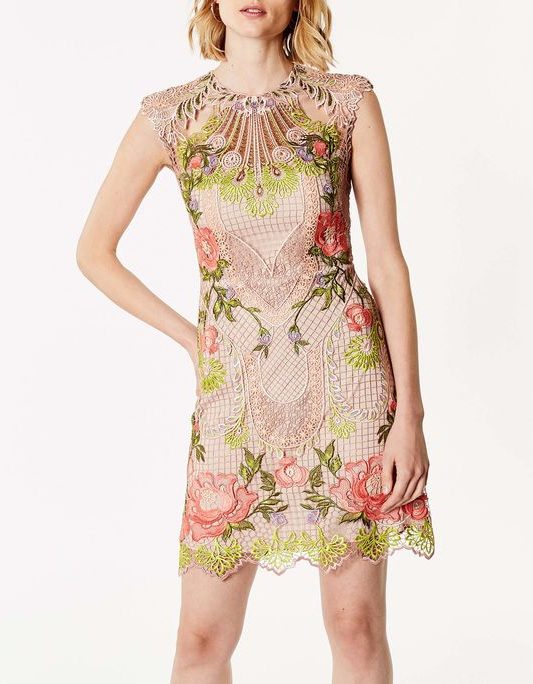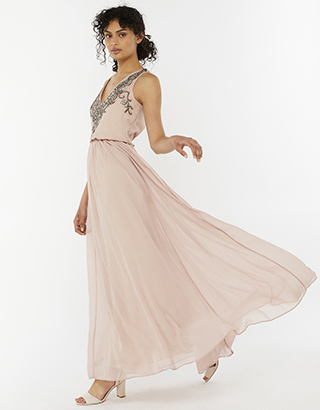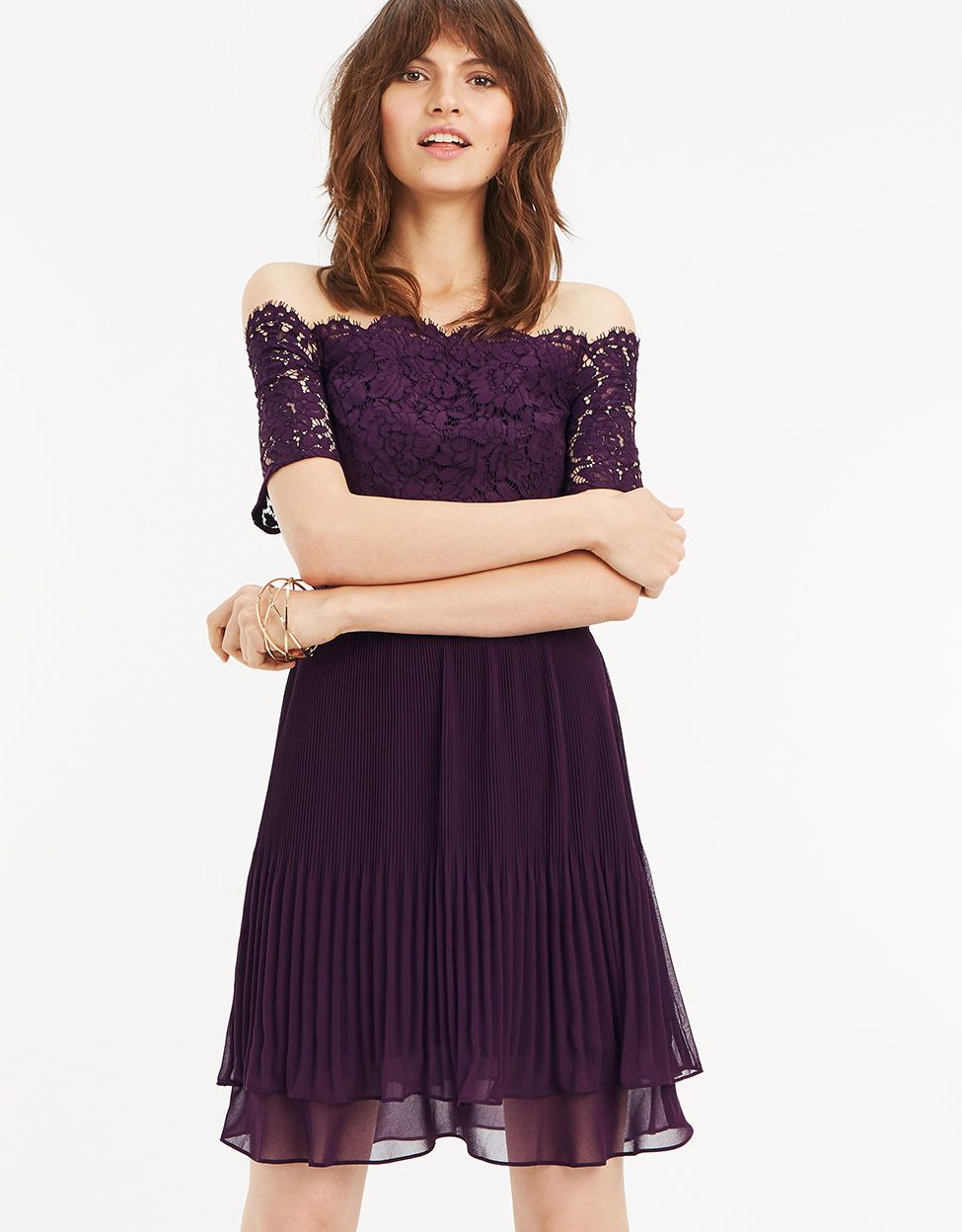 The creatives will have no difficulty in doing their own thing. They won't be influenced in what the retailers are saying. They'll either be making a new outfit for themselves, searching for hidden treasure in the charity shops or customising something they already have so that no-one recognises it.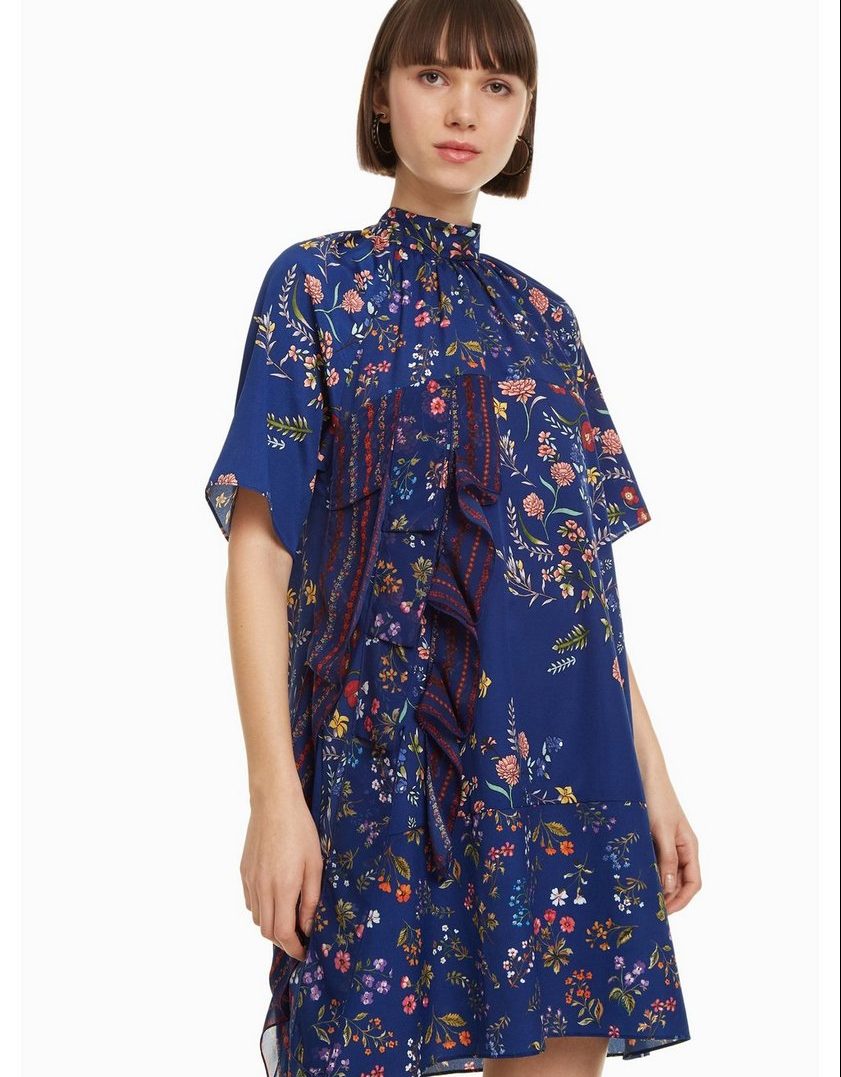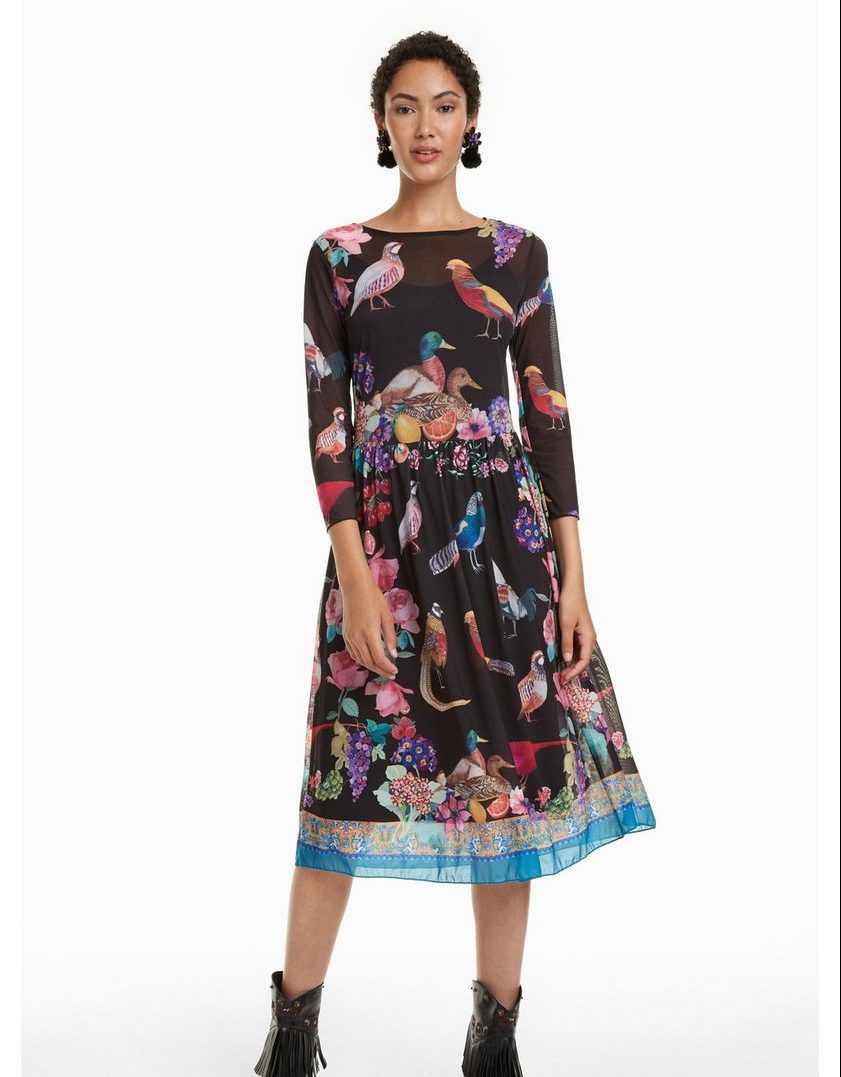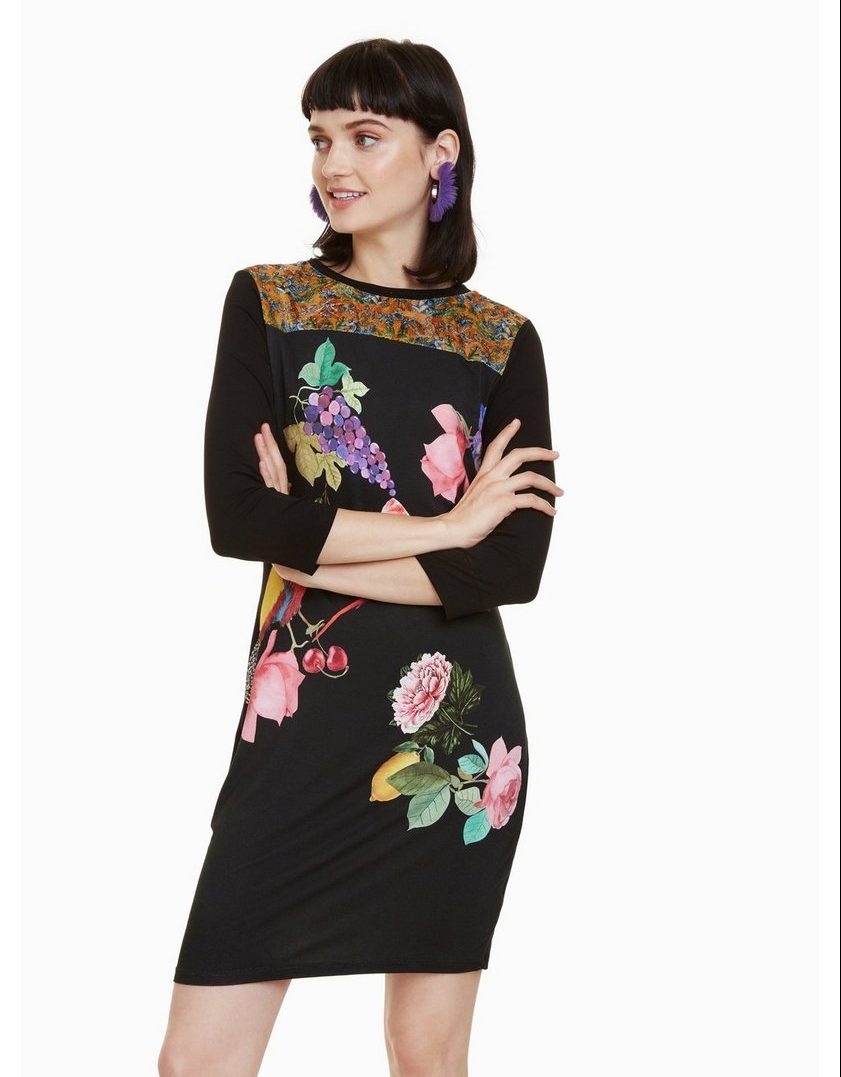 Lastly we think about the naturals. They have a relaxed, casual look so party season is their worst nightmare and they'll already be thinking up excuses why they can't go to any parties they're expected to be at. I always advise the naturals on how they can just go a little dressier. Often they don't have something suitable in their wardrobes, so we have to go and find something but it doesn't have to be a dress and there's no way they'll cope with 6 inch killer heels! I'm very realistic in finding an outfit they'll be comfortable in, maybe some evening trousers and top and manageable evening shoes.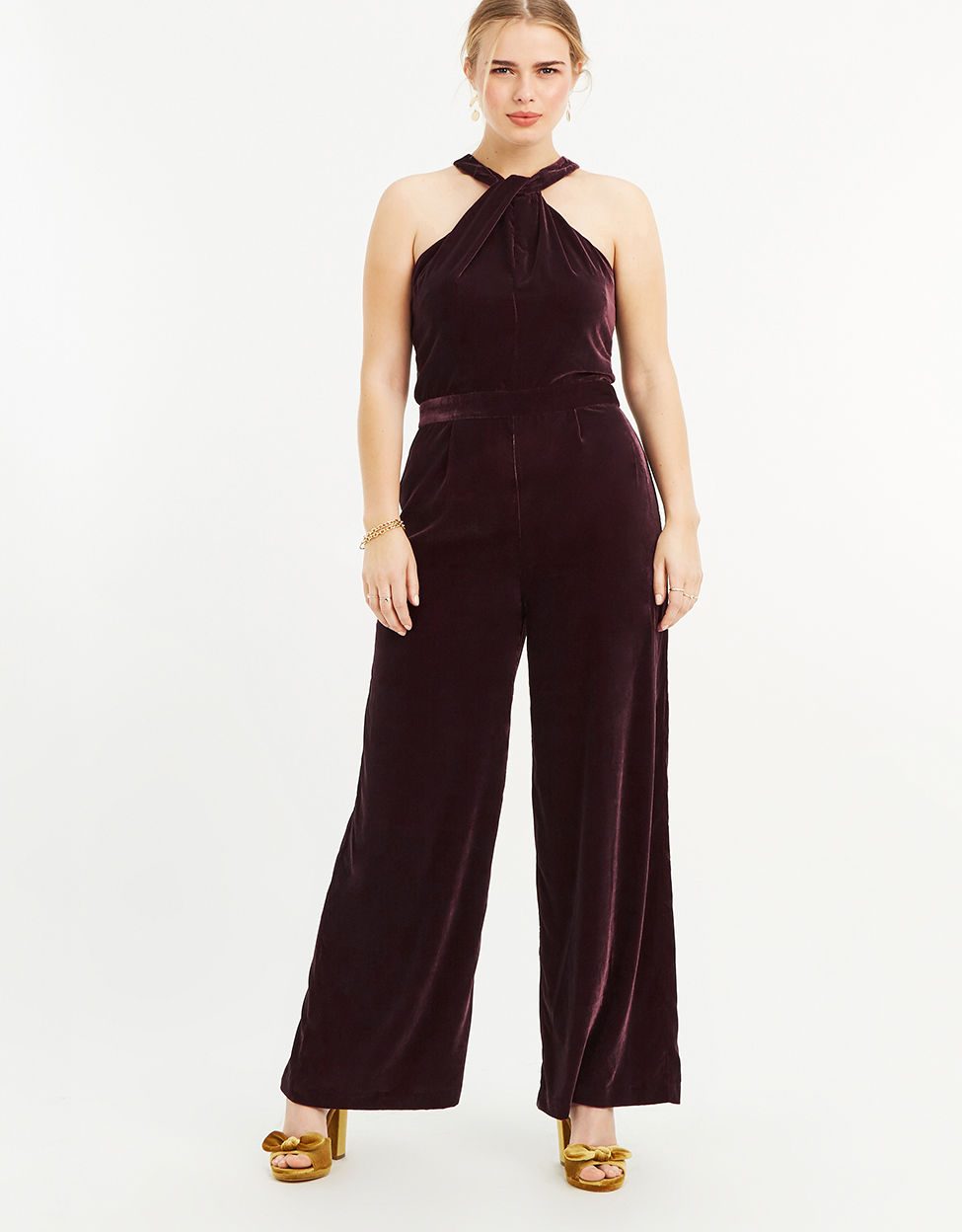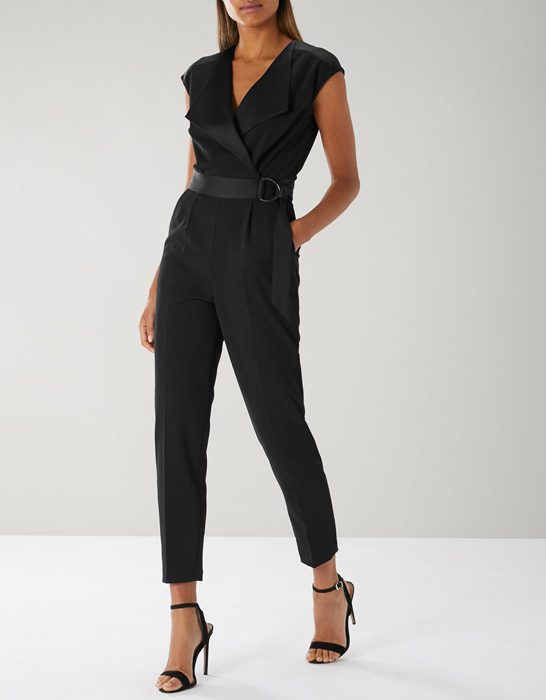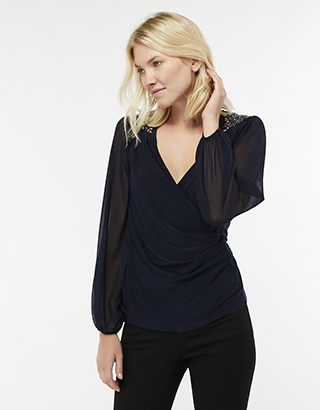 BUDGET
This is a really important consideration. Christmas is a costly time and whatever your style personality there is absolutely no point in buying an expensive new dress that you'll wear once to a Christmas party. Refer to Helen's advice and pull out something that you wore last year, the year before or the year before that. Buy some inexpensive, new jewellery or shoes if necessary or borrow from close friends. 
DO YOU HAVE A SPECIAL REASON TO BUY NEW? 
Size
If you've put on weight this year, don't beat yourself up about it but don't try to squeeze yourself into last year's too small party outfit. Treat yourself to an affordable dress that fits properly and makes you feel fantastic.
If, on the other hand, you've lost weight this year, you'll also need something new that really shows off your new figure.
Circumstances
Have you had a tough year? Will something new make a big difference to you and help give you a confidence boost? Is there someone at the party that you really want to notice you? If you can afford it, give it your best shot!
Career
Does your career require you to look "stand out" and inspirational?
As a personal stylist, I know sometimes I've attracted new clients when I've been at parties and people have loved what I've worn so the expense has paid off. People are watching! You may be an actress, a singer, an author, someone who has to pick up an award and you may want a look that makes you feel drop dead gorgeous. But remember, even the Duchesses of Cambridge and Sussex re-wear outfits these days so gone are the Princess Diana days when 'one' didn't want to be seen in an outfit more than once.
I may be an over-thinker but I tend to think things aren't black and white and there's plenty to consider. I'm definitely an "over-rambler" and I'm sure Helen Turnpenny and I are on the same page! Buy new when there's a reason but don't just go into automatic buying mode because of retailer pressure!
Let me help you find an outfit for the party season!
If you'd like me to help you find an outfit for the party season, please do get in touch. I can help you with personal shopping or by assisting you to choose from the dresses/outfits you already have in your wardrobe and by putting them together with your accessories.