Welcome to my website!
The fact that you're here probably means that you're not totally happy and confident with how you look and feel right now. 
Please have a browse at my services and do get in touch if I can help at all. I have almost 20 years in the personal styling industry and would love to help you to start looking and feeling fabulous as soon as possible. 
Although my specialism is helping midlife women often recovering from challenging battles, I also help men and women of all ages, backgrounds and lifestyles to dress well and build a wardrobe that works for them.
JOIN MY E-MAIL NEWSLETTER TO RECEIVE TIPS, OFFERS AND UPDATES!
"Thank you, Beth, I had a fabulously fun morning with you and I am really looking forward to updating my wardrobe and style with your help and advice.  I feel much more confident to shop now that I know what will really suit me and I can't wait to recreate some of the looks you suggested."
LOUISE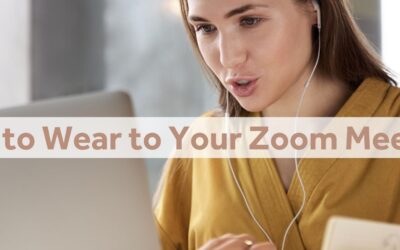 For the last few months you might have been wondering what to wear to your work Zoom meetings. Should you dress as you normally would in the office or can you afford to be a lot more casual? You might have noticed colleagues who haven't looked great on camera but have...
read more
Gift vouchers are available for all my consultations so why not treat your friends and family to some luxury pampering and advice that will increase their confidence? They'll be made to feel special on the day and the benefits will last for years to come, keeping them looking and feeling fantastic.